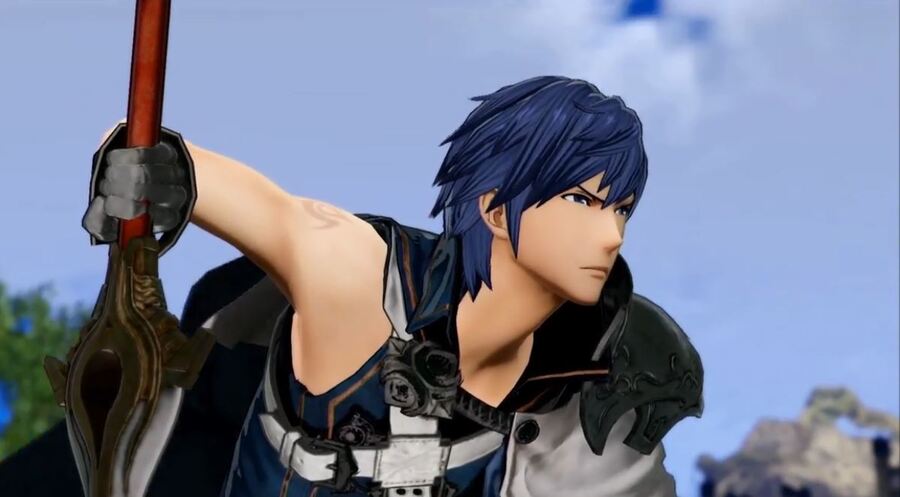 We're starting to get into the retail video game silly season, as big releases hit stores on a weekly basis and leave us with tough purchasing decisions to make.
The most recent UK chart results are now out, and share mixed fortunes for Nintendo. For starters, the headline is that PS4's Gran Turismo: Sport seized top spot from FIFA 18, while South Park: The Fractured But Whole and WWE 2K18 (not including the Switch version, which is yet to launch) took third and fourth spot. Ultimately we have to go outside the top 10 to see Nintendo titles in the all-format results, and the best performer is the evergreen Mario Kart 8 Deluxe in 15th place.
That means Fire Emblem Warriors fails to be Nintendo's best-selling title after its launch, suggesting the fusion of IPs has only won over a dedicated following. It takes 16th overall, and that is predominantly Switch version sales; in fact it appears to have had a bit of a disaster on New 3DS, somehow only finishing 16th in the 3DS-only chart. Whether the problem was availability or a chronic lack of interest in the portable's version (the results don't account for download sales), the title has ultimately relied heavily on Switch sales to give it a respectable launch.
Moving on, we have some evergreen Switch titles holding their own - Mario + Rabbids Kingdom Battle is next up in 20th place, with The Legend of Zelda: Breath of the Wild (also on Wii U, but mostly Switch sales) not far behind in 22nd. Rayman Legends: Definitive Edition can be found in 34th place, with Splatoon 2 in 39th; we then have 3DS title Miitopia clinging on in 40th place.
There are some multi-platform updates, too. The Switch version of LEGO Worlds (also the most recent iteration, to be fair) is the best performer for that title, and that's also the case with LEGO City: Undercover. As for FIFA 18 on Switch it's down in 31st place in the single format charts, way behind PS4 / Xbox One but nevertheless outselling 'legacy' versions on PS3 / Xbox 360; it's a small victory, but perhaps not one to actually celebrate.
Overall there's a decent volume of Switch titles in the UK charts, though the inability of Fire Emblem Warriors to compete with the past week's other major arrivals may be a tad disappointing for Nintendo. Next week should be fascinating, though, as it'll bring the launch of Super Mario Odyssey.
[source chart-track.co.uk]