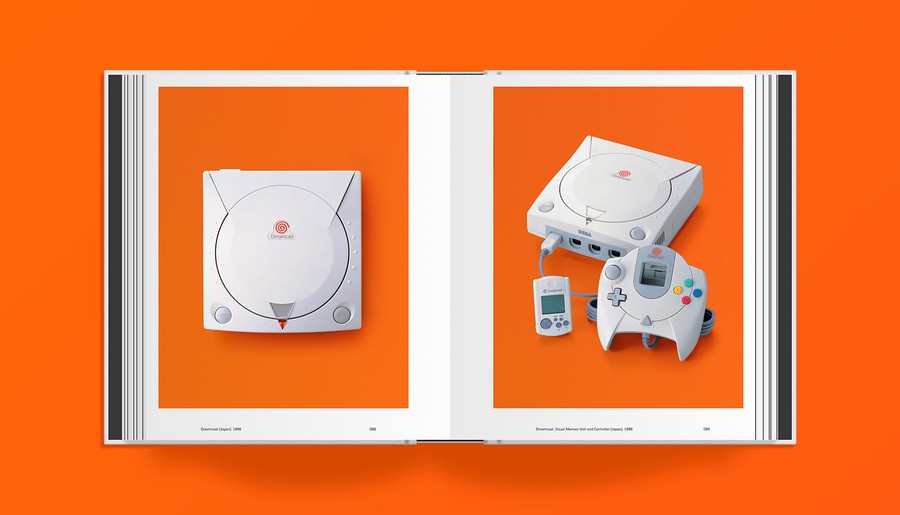 We love a good book here at Nintendo Life, and they don't get much better than Read-Only Memory's Collected Works series, which takes an in-depth look at classic consoles. As a follow-on to the excellent Sega Mega Drive/Genesis: Collected Works there is now a Dreamcast book campaign on Kickstarter. Launched last Tuesday, it has already smashed the funding target.
This large format, deluxe hardback will feature a collection of never-before-published materials and specially commissioned editorial, aiming to offer unprecedented insight into the creation of the Dreamcast console and its celebrated library of games. The book will also feature a variety of interesting pieces of history: manufacturing prototypes, photography of rare hardware, game development materials and game imagery.
We'll be keeping our eyes out for this and doing a book review when the time comes. While the Dreamcast was of course SEGA's last console, it shares a fond spot in the hearts of many Nintendo gamers.
Will you be backing this campaign?
[source kickstarter.com]