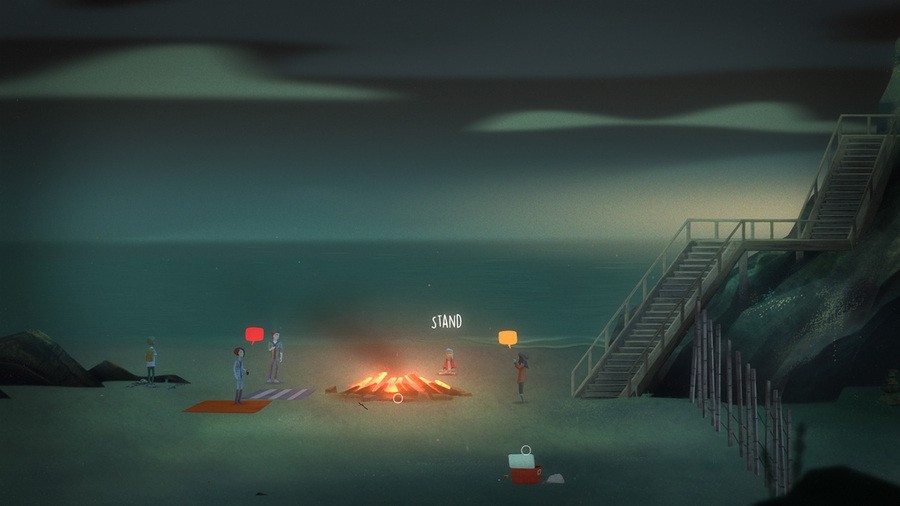 An interesting experiment in the realm of storytelling in games, Oxenfree was a notable indie release of last year; chronicling the story of a young group of adventurers that find themselves unravelling the ghostly secrets of a deserted island. It was rather well received when it debuted on other platforms, and it seems that Switch owners in North America won't have much longer to wait until they can try it out on the hybrid.
The listing for the game on the eShop pegs it for a 6th October release date, so it's only a little over a week and a half away in the region. The game made its name on a smartly designed conversation system that closely mimics the nuance of real life conversations, while also having an impact on the narrative, so it'll be interesting to see how it all holds up on the Switch. Check out a trailer below:
What do you think? Will you be picking this up? How important do you find narrative to a video game? Share your thoughts in the comments below.
[source nintendo.com]