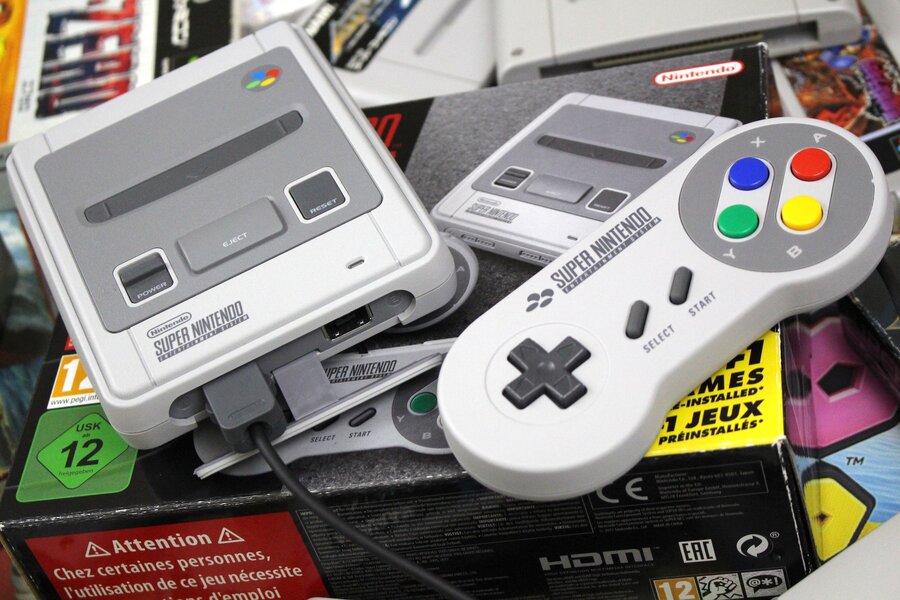 Yesterday, UK retailer John Lewis announced that it would have limited pre-order stock of the SNES Classic Mini, which would go live on the company's website at 8PM UK time.
As you might imagine, many people eagerly logged on in the hope of placing an order, but sadly it didn't go according to plan.
Reports are coming in that John Lewis' site buckled almost instantly under the increased pressure, with errors being displayed as early as 8:01PM. The site appeared to return to normal around 8:15PM, but by that point all of the pre-order allocation had been sold.
One unhappy customer - speaking to Eurogamer - said:
I was refreshing the page at 8pm. The order button went live so I got one in my basket and pressed the checkout button. This must have been within 15 seconds of the orders going live.
The checkout screen never appeared, eventually giving an 'unable to contact host' error. The website came back up twice more in the next 10 minutes or so but although the order had been retained in my basket I never reached the checkout screen. When I did get to that page about 8.20pm, the stock was gone.
John Lewis has issued the following statement on the matter:
There was an amazing response to the relaunch of Nintendo SNES mini which went live on the John Lewis website last night. We apologise for any inconvenience caused when a small number of customers weren't able to access the website straight away.
Were you one of the lucky few who got a SNES Mini from John Lewis last night? Or are you one of the (many) who didn't? Let us know with a comment.
[source eurogamer.net]