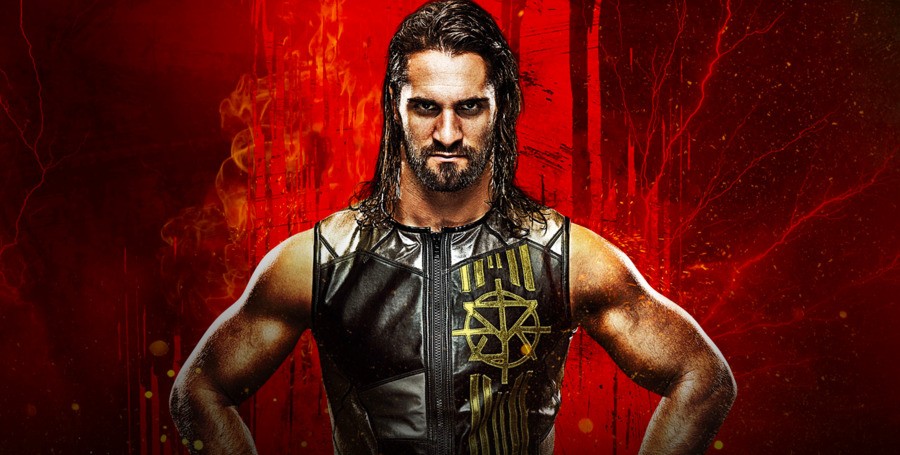 Take-Two has a pair of big titles lined up for Switch this year in the form of NBA 2K18 and WWE 2K18, the former of which was one of the earliest games to be confirmed for the console.
During the company's recent conference call, chairman and CEO Strauss Zelnick reiterated just how confident Take-Two is in Nintendo's system:
We were excited six months ago and supportive. We're excited now. We have NBA 2K and WWE 2K coming for Switch. The sales have been great. We expect sales to continue to be great, we're very optimistic around the platform, we're very supportive of Nintendo. So the only thing that's changed in the last six months is our initial belief, has been reinforced by the early very strong results.
Actions speak louder than words of course, and it remains to be seen what other titles Take-Two will bring to Switch. There already seems to be some confusion regarding the physical release of NBA 2K18; the digital version will arrive at the same time as other formats, but the boxed copy has a vague release window of Fall 2017. WWE 2K18 also has a Fall 2017 release date, which means Switch owners will have to wait longer than other console owners. Hopefully Zelnick's positive attitude means that Take-Two has more stuff in development for the platform.
[source nintendoeverything.com]