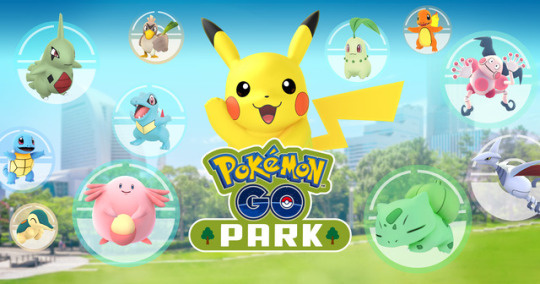 Further details have been revealed about the upcoming Pokémon GO "Pikachu Outbreak" event occurring in Japan this summer. 
Like Pokémon GO's Anniversary event (but hopefully proving to be somewhat more successful), the location will see an increased lot of PokéStops as well as access to less common spawns. 2km eggs will also hatch rarer Pokémon not normally obtainable through this method, and players will have the opportunity to catch a Special Pickachu through the duration of the event. 
Taking place in Yokohama's Red Brick Park and Cup Noodle Museum Park from the 9th-15th August, trainers can expect a wide variety of Pokémon including some not currently accessible in that region, such as the EU-exclusive Mr Mime. The Pikachu Outbreak event will also see the parks renamed Kanto Park and Johto Park respectively, giving players an idea of which Pokémon will be hiding where. 
Previously multiple worldwide events were announced from Niantic including European Safari Zone events, before being postponed due to issues seen at the anniversary celebration. Will these issues be solved for Pikachu Outbreak? Only time will tell. 
In addition to this news, it has been announced that from August 9th Japan will be getting a special Pokémon GO Deluxe Set which includes a Pokémon GO Plus, Pokémon GO Plus Ring Accessory, Pokémon GO Plus Customizable Stickers PokéBall Philips Screwdriver and an Anker PokéBall Power Bank 10,000 mAh. The set will retail for 8,550 Yen and will be available from Pokémon Centres.
If you're based in Japan, let us know if you'll be attending the Pikachu Outbreak event, or if the Deluxe Set is of interest to you.
[source serebii.net, via japanesenintendo.com]