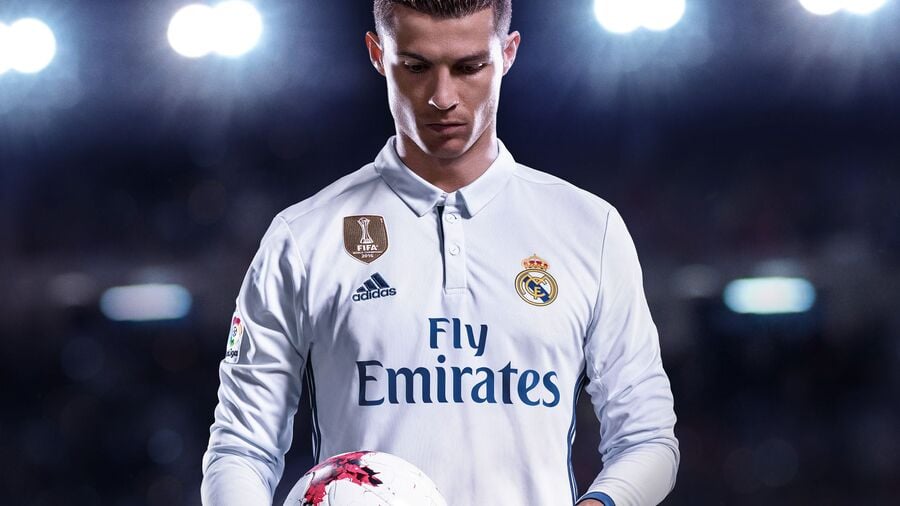 When FIFA 18 was first announced for Switch some expected a lazy port from EA Sports (perhaps justifiably based on previous Wii efforts). However, early reports are that the Switch version runs at a rock solid 60FPS in both docked and handheld modes.
However, there is still one element of concern for dedicated footie fans, which is down to the Switch version not using the Frostbite engine that powers the Xbox One and PlayStation 4 versions of the game. Would this mean that Switch users get an inferior version of the game?
Speaking to Dream Team FC, Andrei Lazarescu - who leads the team in Bucharest working on the Switch version of FIFA 18 - attempted to clarify the situation:
We intentionally chose to do a custom engine because we felt that rather and try and get Frostbite running and end up having to downsize things and making it just a smaller, lower-quality version of the PS4 and Xbox One versions, we wanted this to be a FIFA that stands on its own two feet.

We want people to recognise it and play it for what it is rather than saying, hey, you're getting a sh***y, second-rate game. This is a full FIFA that players players will enjoy.
A similar line was used previously in other interviews, as EA strives to pitch the 'custom' angle as a positive for an iteration it's pitching as the best handheld FIFA to date.
Moving on, Lazarescu discusses some more technical details which illustrate how much care has been taken with the Switch version of the game: 
If you put the two together you won't recognise them. When you dock it (and connect to the TV), it's 1080p and 60 frames per second – Gen 3 (PS3 / Xbox 360) never run on this.

We're also using physics based rendering, another thing that Gen 3 did not have. We're even putting ICONS in Ultimate Team – Gen 3 won't have these either.
EA is certainly making the right noises, if nothing else. While the Switch version may lack some of the finer refinements of the PS4 and Xbox One versions, it could be the ultimate portable iteration.
Are you looking forward to scoring a goal in FIFA 18 for Switch? Let us know with a comment below. 
[source dreamteamfc.com]