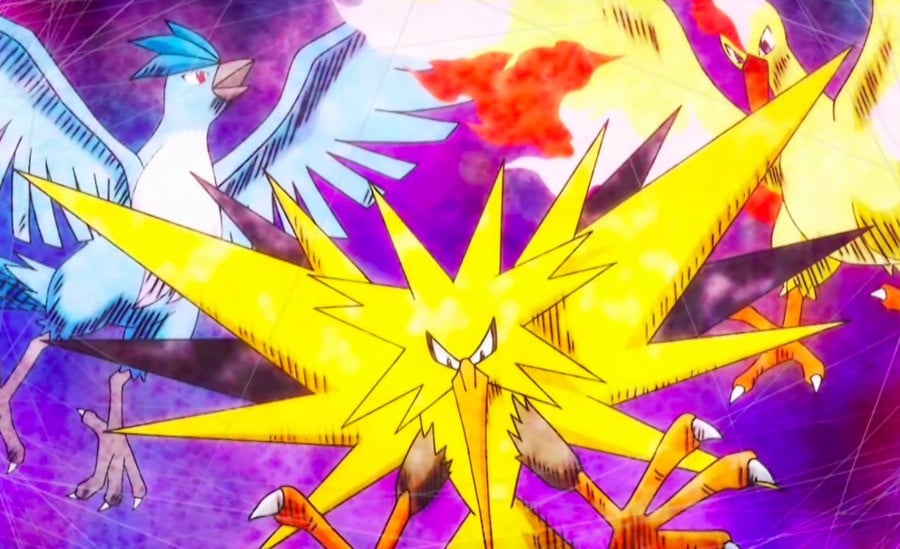 Legendaries are finally part of Pokémon GO, but bagging them isn't as straightforward as heading to your local gym and waiting for the next raid - these mythical beasts are only available at certain times, and developer Niantic has helpfully released a timetable which shows when that will happen.
Articuno, Moltres and Zapdos - the three legendary bird Pokémon - are confirmed for the game, and will be available during the following periods:
Articuno: Available until Monday, 31st July
Moltres: Available from 31st July until 7th August
Zapdos: Available from 8th August until the 14th
Ho-oh - another famous bird Legendary - hasn't been mentioned as yet. Lugia is already out in the wild, and there's no news on when that particular 'mon will be taken out of circulation.
How are you getting on in your quest to bag as many Legendaries as possible? Let us know by posting a comment.