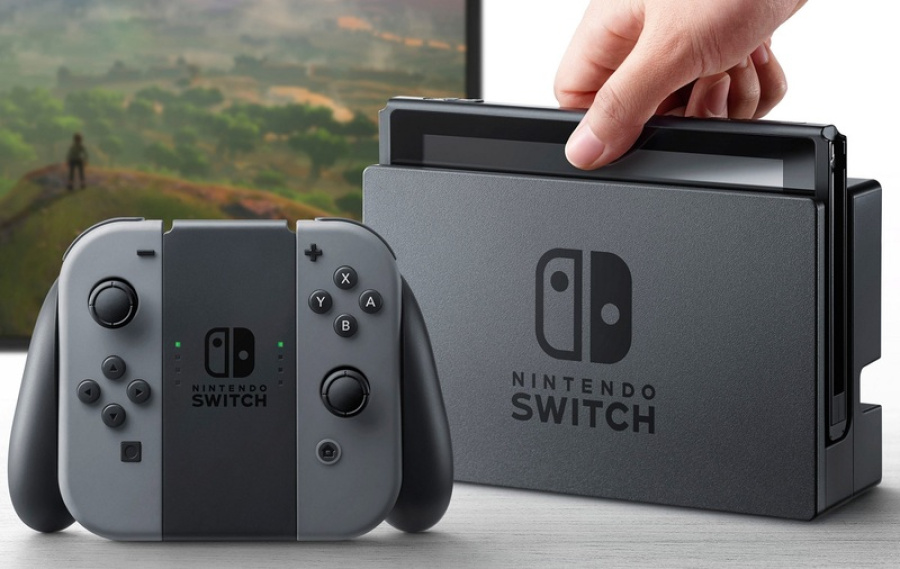 If you are based in the US and have been struggling to find a Nintendo Switch, then you might want to be quick to hop on this Amazon deal. If you are a Prime customer you can pick one up today for $299.99, but you'll have to like gray joy-con, as the Neon model is much more expensive.
If you are not a Prime customer, you can grab a free trial which will allow you to buy a Switch.
Let us know if you managed to grab a Switch.