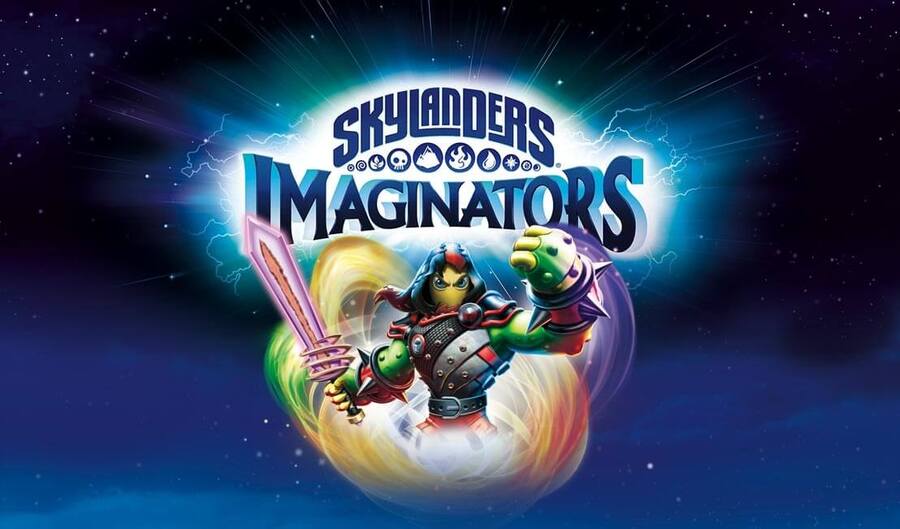 At this point in time, it's pretty safe to say that the toys-to-life craze that burst into relevance a few years ago has effectively imploded. Disney Infinity has been completely discontinued, the Skylanders series has reached a stagnation point, and other branches like LEGO Dimensions or even Nintendo's own amiibo line have significantly slowed down. Still, Activision's Skylanders series was the first to pioneer the concept and according to Activision's CEO, the company isn't done with the series yet.
Speaking with Games Industry, Eric Hirshberg shared his take on how Skylanders fits into the broader company plan, while also commenting on the toys-to-life market in general. Hirshberg sounds cautiously optimistic about the Skylanders franchise, though he agrees that the market was simply too crowded. Here's what he had to say:
I never thought [toys-to-life] was dead, I just thought it was overcrowded. There was an imbalance between supply and demand. I think at one point there was a couple of hundred linear feet of shelf space in stores featuring toys-to-life games from four of the biggest marketers of kids IP in the world.
A new market had been created with Skylanders. It was a way of making toys relevant to 21st century kids, who are interactive entertainment consumers in their DNA. And so, on one level, it wasn't surprising to see that rush into the genre. But it certainly did create a more difficult macro environment. Skylanders… we're still behind it. We have supported [last year's game] Imaginators with expansion packs in the way that we didn't with previous games. We have a great Skylanders TV series on Netflix. We have a mobile game in development that we are very excited about. And we are going to see what the right way is to continue to invest in it.
What I know is that people love those characters and that world, there's nothing broken about the franchise. It just became a little bit more different as a business proposition with all that competition. We shall see how it plays out.
The interviewer suggested that the Wii's demise likely played a factor in Skylanders having a more difficult time at retail, and Hirshberg largely agreed. Here's what he had to say on that:
Yes. None of the current generation of consoles have quite captured that family, casual gaming market in the same way as the Wii did. Not even the Wii U. Skylanders' bread and butter is the kids, family and casual gaming market. So the absence of that stronghold in the hardware ecosystem was a difficult thing as well. But look, we want to go where gamers are. Certainly kids are still playing games, they're just playing them on different platforms. A lot of casual gaming has moved to mobile. With Skylanders, we will find our way.
What do you think? Will toys-to-life bounce back in time? Do you think Skylanders will have a big comeback? Share your thoughts in the comments below. 
[source gamesindustry.biz]