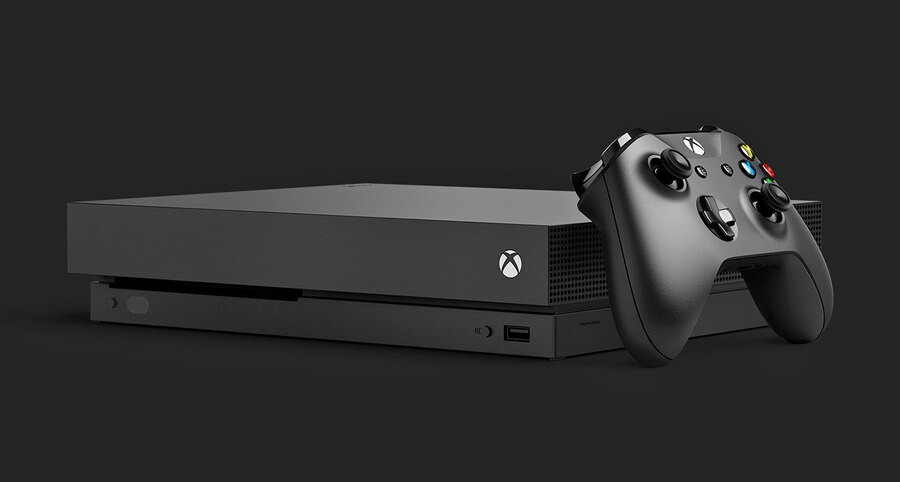 During this year's E3, Microsoft finally lifted the lid on its new console, the Xbox One X. A souped-up version of the existing Xbox One system, it will be the most powerful home console ever when it launches - not that this concerns Nintendo of America boss Reggie Fils-Aime.
Asked by CNBC if he was worried about the impact of Xbox One X on Switch's long-term chances, Fils-Aime replied that Microsoft's new system isn't a threat because Nintendo is casting its net much wider - an approach he feels is working:
Our demographic is much wider. We want consumers from 5 to 95 playing our games. And by doing that we go down a path that makes our IP much more accessible. We're much more family-friendly. We have a range of content for the most core gamer to a child who is wanting to get into gaming for the first time. So it's a different approach for us, and that approach is winning.
Fils-Aime might not have been quite so bullish 12 months ago, when the Wii U was struggling to make an impression in the face of Sony and Microsoft's systems. However, his confidence today is backed by incredibly brisk sales of the Switch. The hybrid console could see a production run of as many as 20 million units this fiscal year, and market research suggests high consumer interest. 
Market leader Sony thinks gamers will opt for the PS4 and Switch as their two console choices, which could leave Microsoft out in the cold; the PS4 has sold over 60 million consoles worldwide, with the Xbox One thought to sold around half as many. At the current rate, Switch could end up overtaking Microsoft's system and claiming second place in the market in the not-too-distant future - an event which will back up Fils-Aime's confident response.
[via cnbc.com]