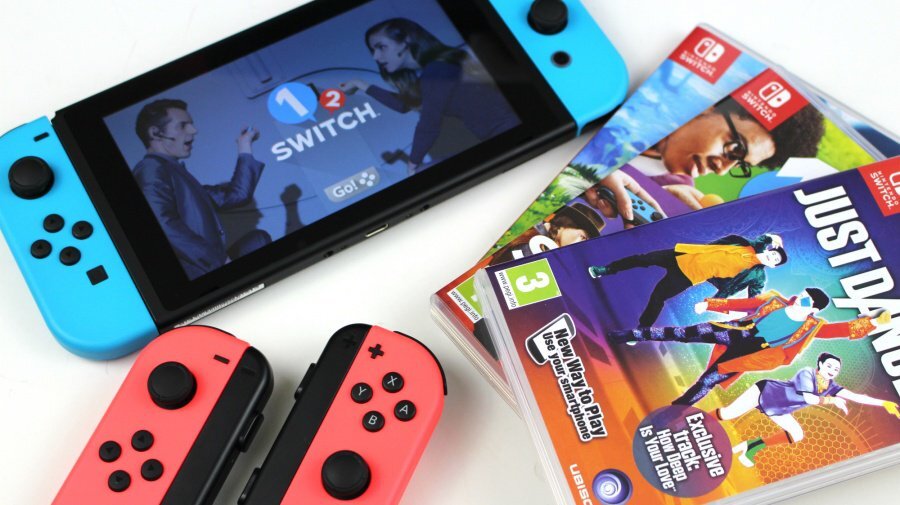 The Nielsen Games 360 Report was recently published and has made the shock discovery that there is more interest in purchasing a Nintendo Switch from those who were surveyed than the upcoming Xbox Scorpio or the currently available PS4 Pro.
As shown in the graph below, Nintendo Switch is on 16 percent (the dark red bar represents "Gamers aged 13+", light red is just "General Population") and PS4 Pro is 15 percent, with Xbox Scorpio lagging behind on 13 percent. However, we see the standard PS4 and Xbox One still have a lot of the mindshare with potential console consumers.
The Nintendo Switch has got off to a great start with 2.74 million hardware sales in March, so this all seems in line with the report. Be sure to make yourself a cup of tea and browse through the report when you get a chance, and then let us know what you think about the findings with a comment below.
[source nielsen.com]