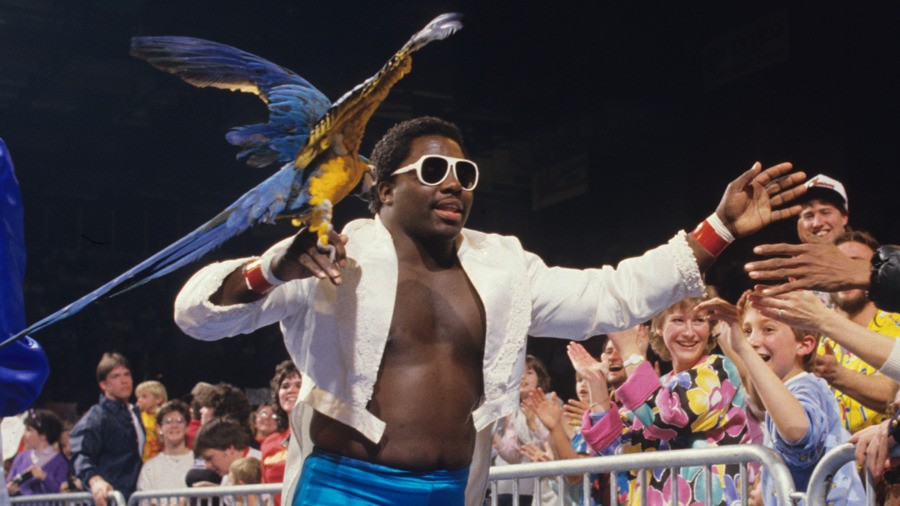 Austrian retail outlet Libro has triggered speculation that WWE 2K18 could be headed to the Switch by posting a placeholder listing for the game, then promptly removing it.
The listing was spotted over at Reddit, where it was speculated that Libro - a chain which sells video games as well as many other products - may have posted the information ahead of schedule after receiving sales data for the game, something that the chain has apparently done in the past.
Could we see WWE 2K18 revealed as part of Nintendo's presentation at E3, or do you think it's more likely that this listing is simply a mistake? Let us know by posting a comment.
[source reddit.com]