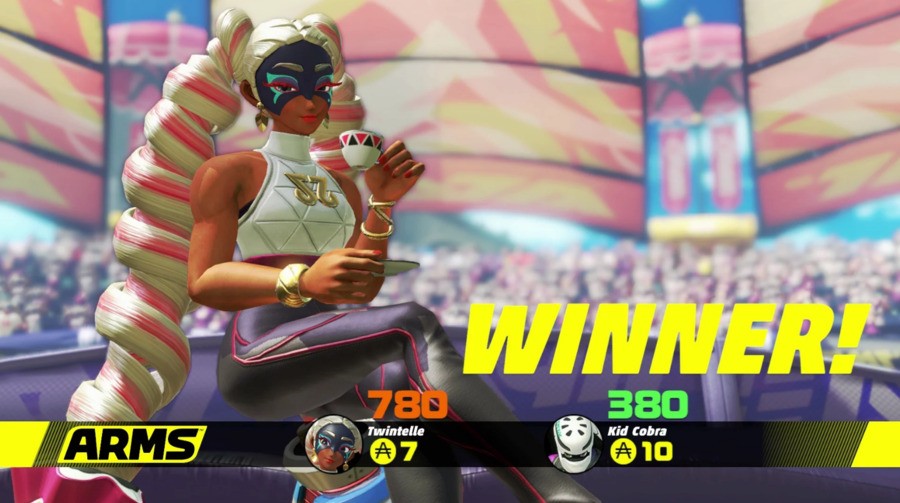 We'd argue that, in its first 2.5 months on the market, the Switch has already delivered some top-notch gaming experiences of various types. Thumper can be added to that elite list and we got rather excited about it in our review, giving it a 9 out of 10. There's good stuff on the way, too, and recently we spent time with ARMS and became increasingly optimistic about its unique and quirky gameplay.
What those games, and various others on Switch, have in common is that they're delivering strong performance and 60fps gaming. We stated that Thumper and ARMS were buttery smooth in our coverage, and now Digital Foundry has videos and non-wavering fps lines to prove it. In the case of ARMS it halves the framerate when four players are brawling locally, but outside of that we're looking at 60fps experiences in both cases.
The videos are below, which also go into visual effects and resolutions. ARMS, unsurprisingly, comes out well, but credit must also go to Indie developer Drool for the impressive work it's done with the Thumper port, out now on the eShop.
Which Switch games stand-out for you, in terms of performance, so far?