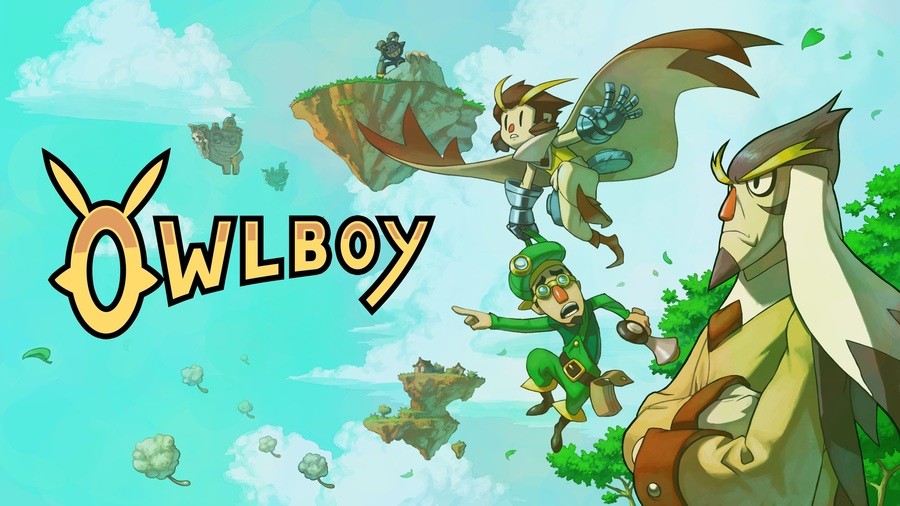 Though the jury's still out on long term, AAA third party support for the Nintendo Switch, it seems that the platform will at least enjoy a plethora of quality indie titles. Though the Wii U proved that this doesn't necessarily spell success for a console, it also didn't have the benefit of being a both a home console and portable. Even so, the indie train keeps rolling on the Switch, as a popular indie game called Owlboy, which first saw a release on Steam, was just confirmed to be on its way to the system
For those of you that don't know, Owlboy is a 2D Metroidvania-like game in which players control Otus—the titular Owlboy—as he explores a floating world in the clouds. After a nine-year development cycle, it released this past fall to high critical acclaim. The game was confirmed for the Switch in the latest Japanese episode of the Cat Mario Show, though no release date was given. Here's a trailer from the original release:
What do you think? Have you played Owlboy before? Will you pick it up for the Switch? Drop us a comment in the section below.
[source twitter.com]