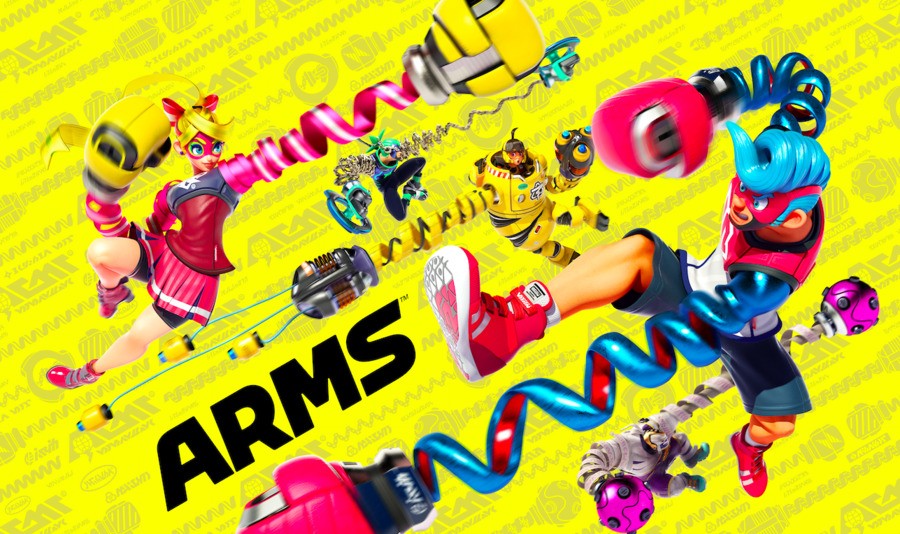 Thanks to a special Nintendo Direct, we finally have info on ARMS' single-player content, dubbed Grand Prix. 
In it, your aim is to take on ten consecutive opponents, similar to an arcade mode found in a more traditional fighting game. The interesting wrinkle is that you can play Grand Prix with a friend. Unfortunately Nintendo isn't telling us more yet, such as who the mysterious final boss featured in the Direct is. We can confirm the figure shown doesn't match any of the characters in the existing roster, but that's all we know. 
We'll have more on Grand Prix as we get more hands-on time with the game before its release. Stay tuned for details.