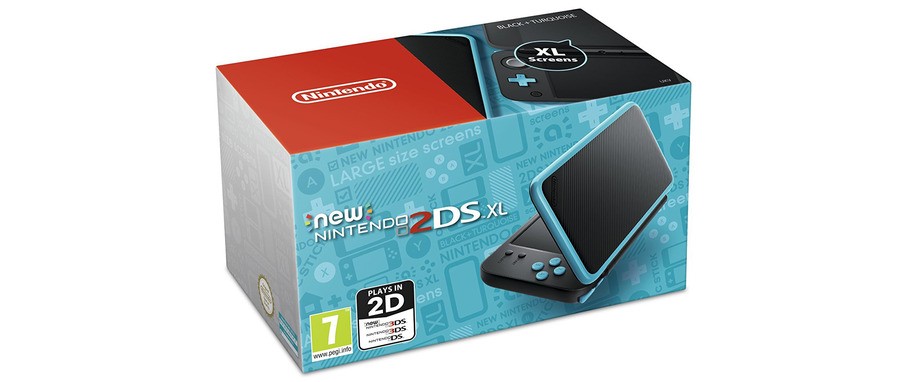 If you've been anxiously waiting to slam down a preorder for a New Nintendo 2DS XL, then here is your chance. You can now reserve both the delightful Black and Turquoise and equally nice White and Orange model for the reasonable sum of £129.99 over at Amazon UK. Pro tip: you can save a further £10 by using this code 'VG10OFF75' during checkout!
Delivery will be on 28th July, it's worth placing a preorder as you know how tricky it can be to get hold of new Nintendo hardware on launch. They never seem to produce enough to meet demand, do they?
Dubbed the New Nintendo 2DS XL, the console features a classic clamshell design, amiibo support and a MicroSD card slot, and is sure to keep the 3DS line alive throughout the remainder of 2017.
We'll update you when we see U.S. preorders go live, naturally. In the meantime, let us know if you've placed an order by posting a comment.
[source amazon.co.uk, via amazon.co.uk]