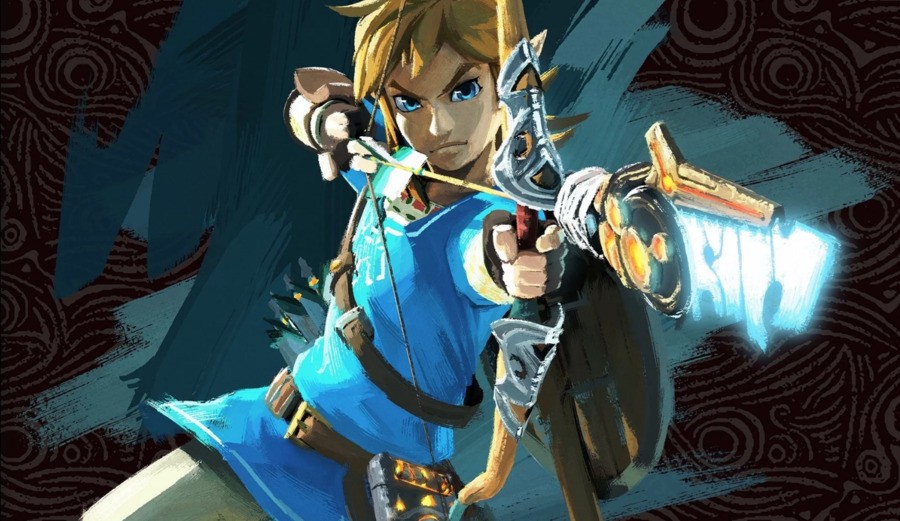 The Nintendo Switch is relatively elusive in the UK at the moment with most respected retailers currently without stock online, though some bricks-and-mortar stores have a small number of units left. Though systems sold out slower in the country than in others such as the US, they've nevertheless been quite hard to find in recent times.
Its two biggest retail titles, however, keep on ticking in the UK software chart. It's all relative, as UK sales numbers for software can often be quite low, but we're still pleasantly surprised to see solid momentum a month into the system's lifespan.
The Legend of Zelda: Breath of the Wild is still occupying a top 10 place in the all-format charts, dropping two spots to 8th place. This is mostly down to the Switch version that is currently 6th in the single-format charts; the Wii U version has fallen well back to 34th place in those results.
Perhaps slightly surprising, too, are the continued legs of 1-2-Switch, which is still in 16th place (all-format) - evidently the allure of quirky party games has been enough to help that release to reasonable sales.
On the 3DS front the impact is minimal, with recent release Mario Sports Superstars having long since tanked out of the top 40. The best-placed 3DS title is still Pokemon Sun in 27th place, though sadly Pokemon Moon has fallen out of the list. Mario Kart 7 has re-entered the chart in 39th place, showing that it's truly an evergreen title following its release in late 2011.
A notable release this week will be former Wii U exclusive LEGO City: Undercover, which will arrive on Switch, PS4 and Xbox One; it'll be interesting to see how that performs on each system.
[source chart-track.co.uk]