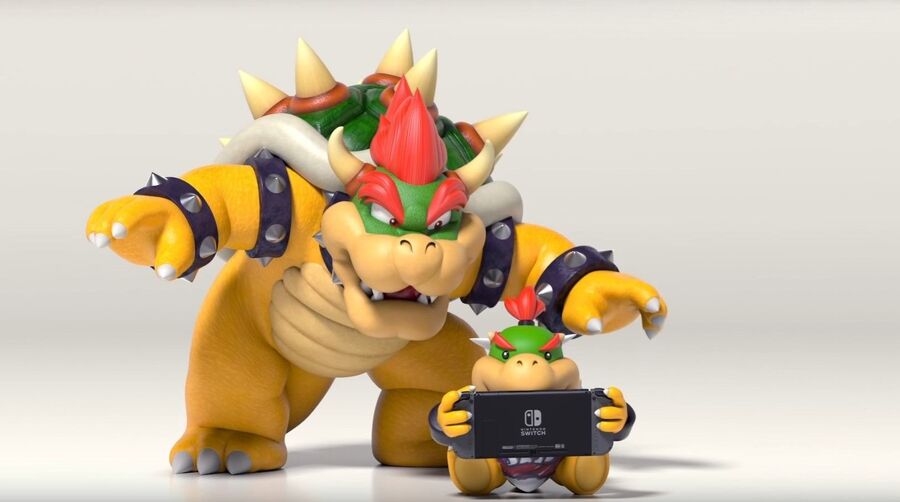 The Switch is off to a flying start, selling more than 906,000 units in North America alone, yet analysts are already predicting that an alternative version of the console could be released in two years' time.
According to Citigroup, its analysts predict that Nintendo is likely to release a smaller-sized Switch to target a younger audience. The direct quote from the analysts Minami Munakata, Kota Ezawa and Alicia Yap reads as follows:
Although the Nintendo Switch can be used as a handheld device, we think smaller children could struggle to use it comfortably in that format due to its size and weight, Accordingly, we think Nintendo will launch a lighter, dedicated handheld version of the Switch, possibly to be called the Switch Mini.
No estimate of costs for the smaller Switch were given, however Citigroup believes the system could sell 6.7 million units in 12 months on the market along with the current Switch selling 25.7 million units by the time we reach the March 2019 fiscal year. Nintendo is known to experiment with its hardware, most notably with fresh iterations of portable devices in particular.
What do you think of this prediction? Tell us your views in the comments.
[source bloomberg.com]