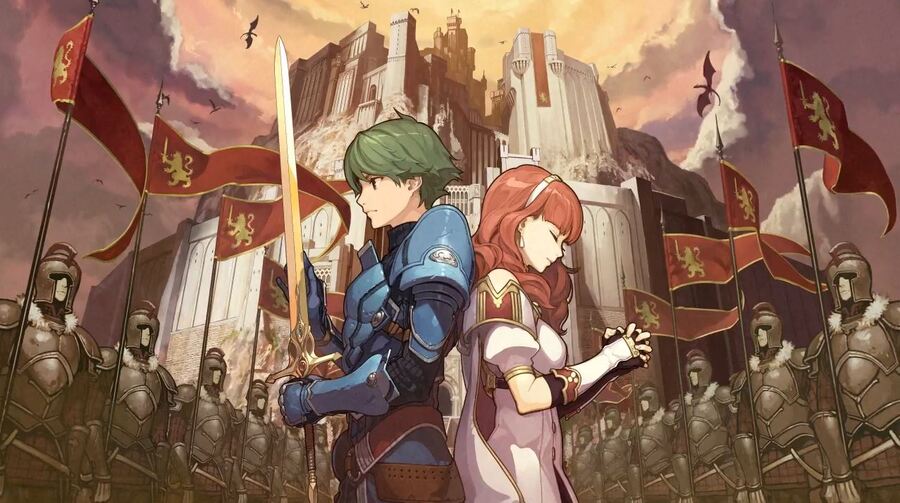 Following the success of Fire Emblem: Awakening and then Fire Emblem Fates, Nintendo will be hoping that Fire Emblem Echoes: Shadows of Valentia can continue the positive momentum in May. It provides a nice spin on the recent entries - as a remaster / reimagining of the Famicom title Fire Emblem Gaiden it takes quite a different approach to its 3DS predecessors.
We recently shared an overview by Nintendo of America, but the big N's Japanese YouTube has posted an even longer video showcasing the game. Naturally it's all in Japanese, but it gives us a nice look at the game.
There's also an amiibo trailer; it's worth noting that older Fire Emblem amiibo will summon heroes in the game.
Are you planning to pick this up in May?