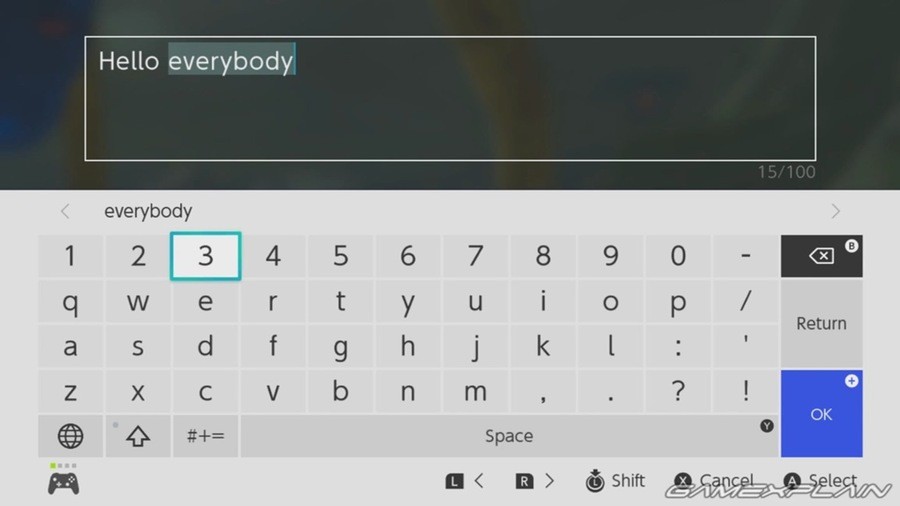 One of the more striking features of the Nintendo Switch is the speed at which the whole operating system can move; it's fast, simple, and clean. Of course, the other side of this, then, is that there are many features missing which would be considered as relatively basic inclusions in a typical tablet OS, such as a web browser or streaming apps. There's hints that more features are due to be added in the future, though, and one of the rather odd discoveries made recently is that the Switch does actually support USB keyboards.
GameXplain recently put up a video showing off the feature, as relatively useless as it may be now. As long as the Switch is docked, a keyboard can be plugged in and used wherever there's text entry, such as when adding text to a screenshot. In the future, this will likely get much more use as more software is developed to take advantage of it, but hey, it's there now, too.
What do you think? Will a web browser show up eventually? Will you be making use of this? Drop us a comment in the section below.
[source youtube.com]