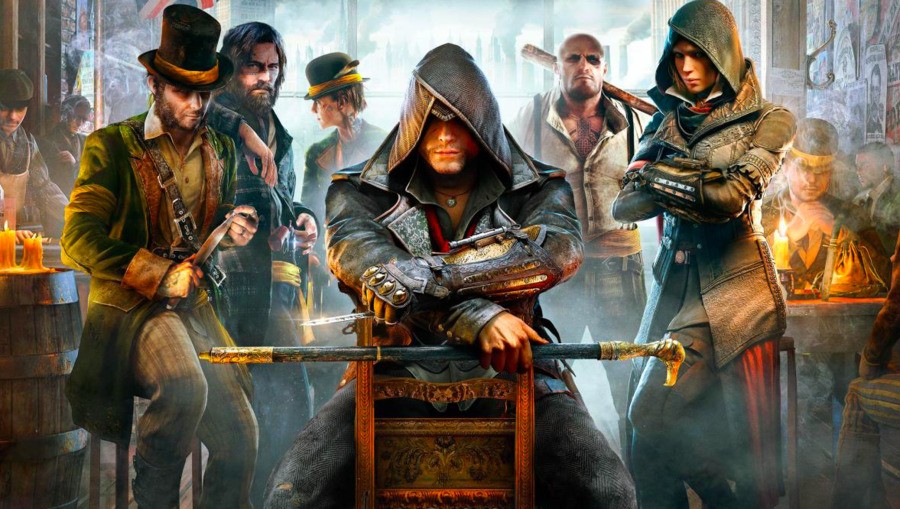 Ubisoft went big on the launch of both the Wii and Wii U, creating unique IP especially for the release of each system. However, despite making all the right noises, the French company has taken a somewhat restrained approach with the Switch; Just Dance 2017 was a non-exclusive launch title and Ubisoft's next big release on Nintendo's console is an updated version of Rayman Legends - a game that was initially pitched as a very early Wii U title, lest we forget.
However, it would seem that the company is keen to find out what software Switch owners want to see in the future, as it's been sending emails out to Uplay subscribers regarding online discussions relating to the console (ignore the fact that the person who took this screenshot has 68 unread emails from Liam Neeson. Perhaps he has Neeson's daughter / wife / other female family member hostage?):
Ubisoft gets a lot of negative press from Nintendo fans but it has done plenty to support the company over the years, and its vast portfolio of AAA titles would be very welcome on Switch. We've already heard rumours that it is working alongside Nintendo on a Rabbids and Super Mario RPG crossover, but what other titles would you like to see on the system? Assassin's Creed? Ghost Recon? Or perhaps totally new IP? Let us know with a comment, and also let us know if you received one of these emails, and if you're planning on taking part.
[source reddit.com]