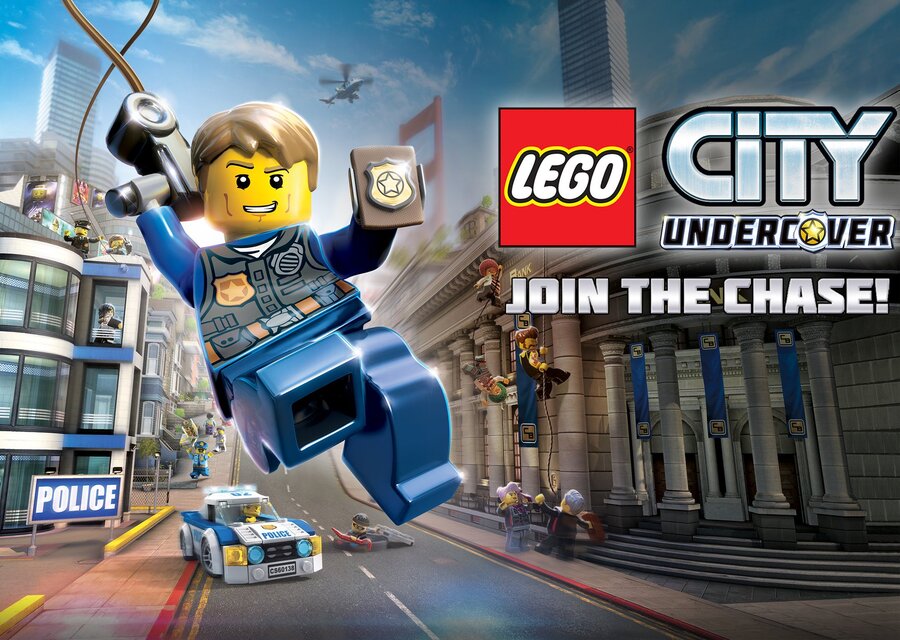 Update: Warner Bros has issued a statement to Eurogamer regarding this news:
Players who purchase Lego City Undercover on Nintendo Switch at retail do not need to download the game to play.
We've also heard from another source that the information on the box is actually incorrect. We'll continue to update this story as we hear more.
---
Original Story: Lego City Undercover was a standout game in the early days of the Wii U library, bringing with it a densely packed overworld and some cool GamePad features. It's fitting, then, that the game will also be showing up on the Switch next week, with some extra features like co-op gameplay and some new costumes for Chase. Like most retail games, it will be available in both physical and digital forms, but a recent picture of the game's packaging seems to suggest that it'll still eat up a big chunk of memory either way.
The digital version was supposedly only about 7 GB, which seemed rather strange given that the Wii U version was 19 GB, but the game's box has revealed that it will require "up to 13 GB storage" for a required download. So, it seems you'll need to clear out a few games from your Switch if you want to fit this game on it, cartridge or not. Let's just hope this means they've cleaned up those awful load times, eh?
What do you think? Will this impact your buying decision? Are you tempted to double dip? Drop us a comment in the section below.
[source reddit.com]