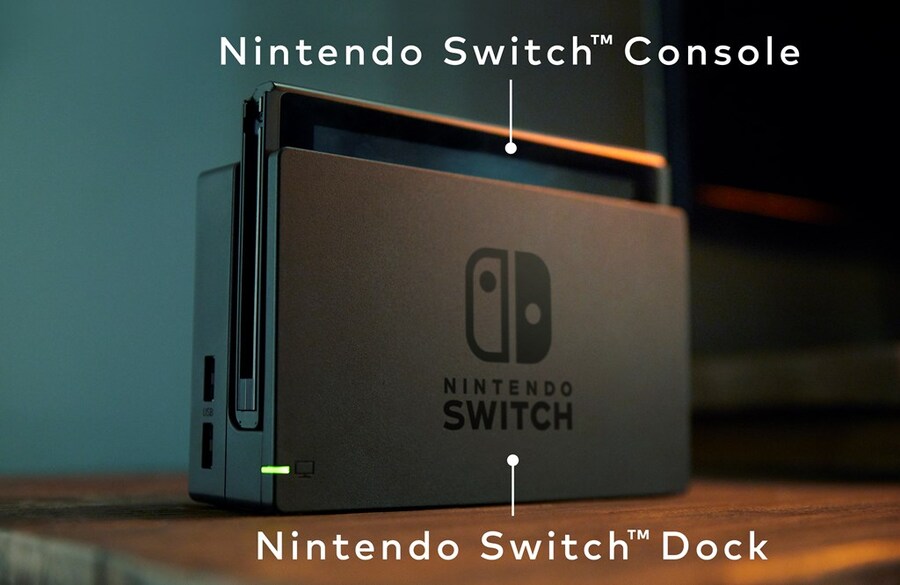 Remember how we shared the news that Nintendo of America's online store was accepting orders for additional Switch docks? Well, we took the plunge and nabbed a couple of them during the short time they were available, and unfortunately, the news is not all good.
Before we continue, we would like to note that the Switch docks for sale on Nintendo's site are not the same as those that will be coming to retail at an unspecified date. These are the dock only, meaning you'll need to purchase an AC adapter and HDMI cable separately if they're not being used as a replacement for an otherwise malfunctioning or damaged dock. That said, we took exception with just how these were handled.
Upon receiving the Switch dock units, we realized something was amiss. Rather than arriving in a box, the two docks were wrapped in bubble wrap and shoved into a courier envelope. It should then come as no surprise that we had issues with both docks we received as well.
Upon removing the docks from their bubble wrap, we found that both of them were quite snug around our Switch; so snug were they, in fact, that we feared they may scratch the unit, as some players have been reporting online. Unfortunately it's unclear what would cause these replacement docks to fit the Switch so much more tightly. While some may be quick to blame poor manufacturing practices, we're not convinced. Nintendo has consistently produced high quality hardware, and for them to make a mistake of this magnitude on the Switch seems unlikely. If we had to guess, in the case of these two docks, we would blame the poor packaging. If they were so poorly protected in transit, it's possible they were slightly bent or warped on their way to us.
To the naked eye it seems difficult to tell, and we did try Reddit's penny test, which both replacement docks failed. The next step was obvious: call Nintendo. Fortunately, Nintendo's customer service has always been top notch. Upon explaining the issue to their friendly staff, we were asked to return both docks at no charge and they would send new units out. When asked if this was an issue they were aware of, the representative we spoke to indicated they are investigating, but stopped short of calling it a known issue.
At this point, we would recommend you let us do the work for you, readers. The Switch dock may be available, but considering you'll still need to buy a separate AC adapter and HDMI cable, and the dock itself may just be thrown into a bag and shipped off to you, you may be better off waiting a little while for one that gets the full retail treatment.