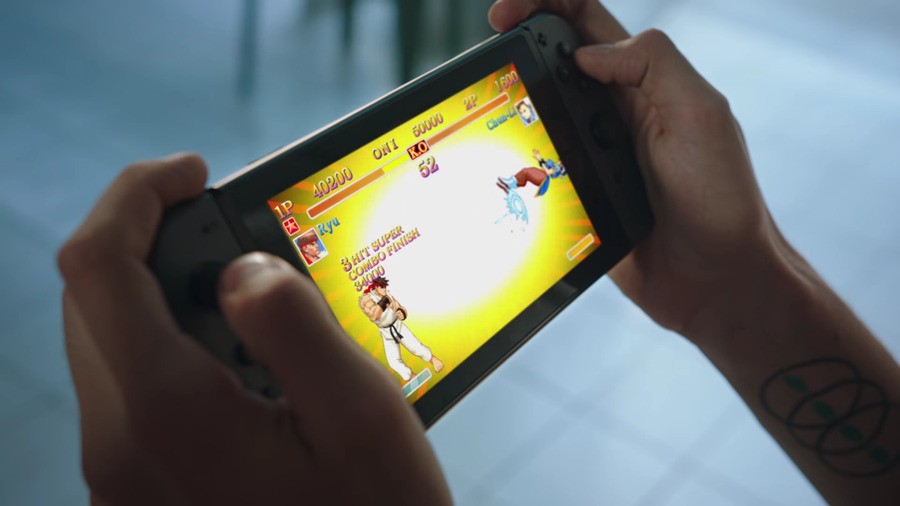 It's been a busy day for comments from Nintendo president Tatsumi Kimishima. Earlier on we reported that he'd spoken about the potential of a true successor to the 3DS, but the Nintendo boss has also been talking about his expectations for the Switch, which arrives next month.
In a recent interview, Kimishima made a bold prediction - he expects this hybrid system to sell around the same amount of units as the Wii, thanks to the fact that it offers a totally fresh way of playing games.
That's quite a target, but Nintendo has been here before. Prior to the launch of the Wii the company was seemingly on the ropes, with its GameCube console losing out to the all-conquering PlayStation 2. Could we see history repeat itself with the Switch, or do you think Kimishima is being hopelessly optimistic? Share your thoughts with a comment.