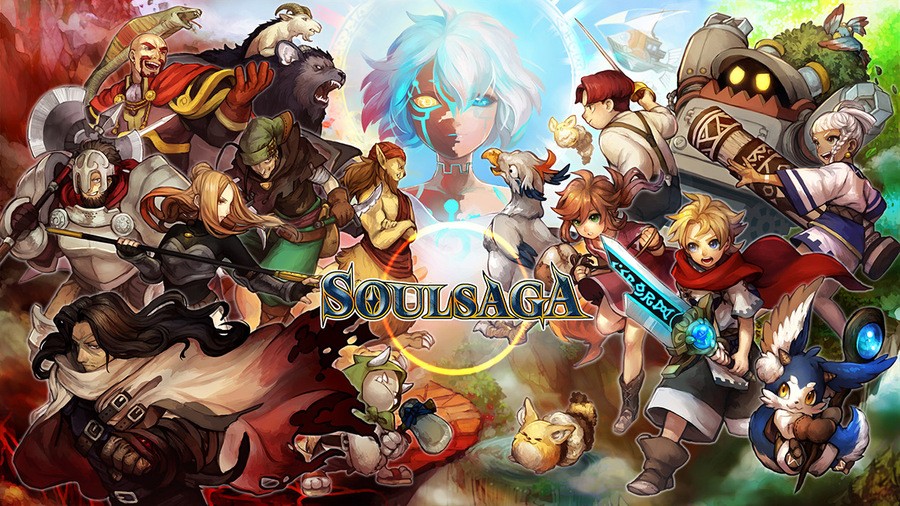 Soul Saga was successfully funded on Kickstarter way back in 2013, with 5,631 backers pledging $195,528 to make Disastercake's love letter to classic titles like Final Fantasy a reality. A Wii U version was secured even before the campaign had ended, with the developer outlining some fairly bold plans for how the GamePad would be used.
Given the amount of time that has passed since the game met its funding goal - and the fact that the Wii U is on its last legs - you might assume this is another to add to the "canned" list, but Disastercake has posted confirmation on the Kickstarter page that it's still part of their plans - and there's been no decision on a Switch version as yet:
A lot of fans are asking me to port Soul Saga to the Switch. I'm still planning to port Soul Saga to WiiU (after PC version is complete), but unfortunately I don't have any further information on the Switch right now. If anything evolves on either of those fronts I'll be sure to make an update covering it. =)
Did you back this one, and are you still looking forward to playing it on your Wii U? Let us know by posting a comment.
Thanks to Ryan Millar for the tip!
[source kickstarter.com]