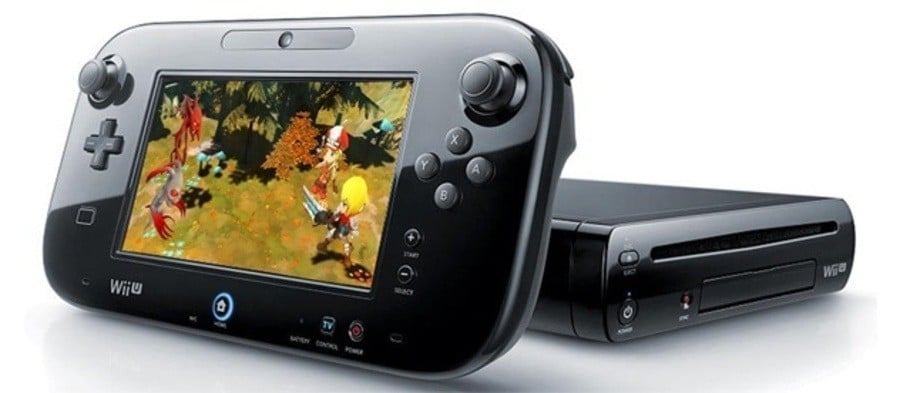 Soul Saga: Episode I will officially be coming to Wii U after the one man development studio Disastercake reached the $80,000 stretch goal on Kickstarter.
Originally, the stretch funding level to bring a Wii U version stood at $105,000 but Mike Gale, the man behind the beautiful looking game, reduced it as he really wanted to see Soul Saga on Wii U.
Set in the floating city of Medonia, Soul Saga: Episode I is described as a "love letter to J-RPG classics from the Playstation era like Final Fantasy, Breath of Fire, Suikoden, and Persona". It stars a young man called Mithos who's on a quest to become the greatest Guild Master in the entire world.
The game features gorgeous 2D and 3D anime-style characters to really give it that J-RPG feel and the combat mode uses a turn-based system fans of Final Fantasy X will be more than familiar with.
As you may have noticed this is episode one of the series and there is more in the pipeline. Disastercake chose to implement this distrubution method so players can flow through the story at a steady pace, rather than having to wait years between games.
We caught up with Mike Gale in a recent interview where he told us all about his plans for Soul Saga on Wii U, including how the GamePad will be integrated.
The crowdfunding campaign is still going and has 15 days left to run. There are plenty of additional stretch goals to accomplish yet and considering the popularity of this one, we wouldn't be surprised if it hit them all. If you fancy picking up a Wii U code there's a special pledge tier so backers can now have one for a minimum of $15 instead of having to pledge for the PC, Linux or Mac versions.
What are your thoughts on Soul Saga: Episode I? Will you be downloading it from the eShop? Let us know in the comment section below.
[source kickstarter.com]