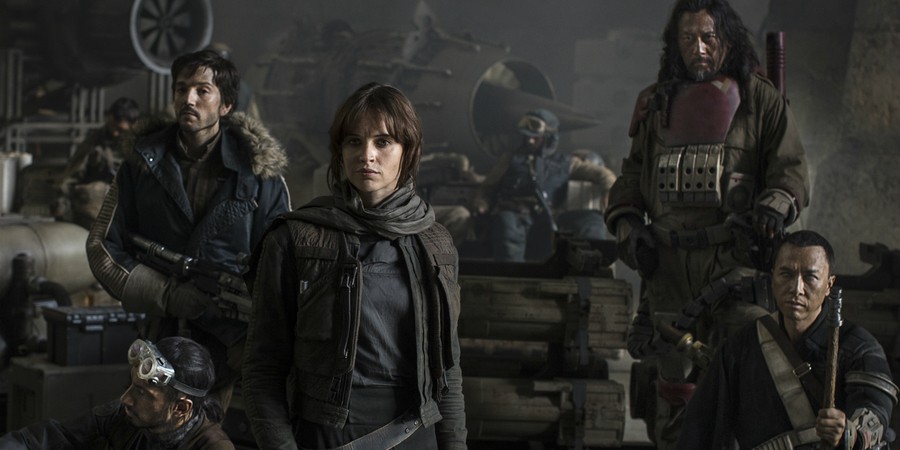 It's a little odd that we had a new Star Wars movie in 2016 but no video game to accompany it, but it has now been revealed that there were plans for interactive content based on Rogue One: A Star Wars Story - the trouble is, it was attached to Disney Infinity 3.0, which had its plug pulled early last year.
According to Kotaku, a full playset was in development with Ninja Theory handling production. While work didn't get very far on the game, figures were apparently designed and prototyped.
Check out this amazing Baze Malbus figure, created by B Allen:
According to Allen, "a handful" of Rogue One characters were completed before the entire Disney Infinity project was canned.
Would you have purchased any of these figures had they made it into production? Let us know by posting a comment below.
[source kotaku.com]