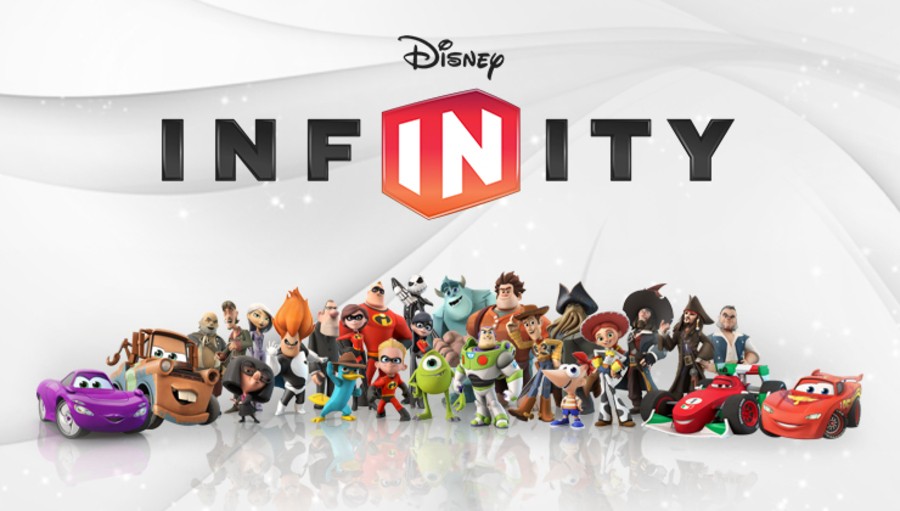 No doubt many fans were disappointed by the recent news that the plug has been pulled on Disney Infinity. The ambitious toys to life project brought together numerous franchises from across the Disney portfolio and it seemed to be a moderate success, which made the sudden axing of the game all the more jarring. No concrete reasons were stated for why exactly the project was ended, but some rumours have begun floating around.
Kotaku claims that it recently got in touch with some sources that were close to the project, so naturally this is to be taken with a grain of salt. As for what was being planned, Disney Infinity 4.0 was to release next year, and the big feature for this iteration would've been the addition of larger, 12-inch figurines of popular characters. These would've had unique properties in-game, been able to light up, and would've cost roughly $45/£31. Disney Infinity 4.0 would've contained content related to Cars III, Star Wars: Episode VIII, Pirates of the Caribbean: Dead Men Tell No Tales, Coco, Guardians of the Galaxy Vol. 2, and Thor: Ragnarok.
As for what brought the project down, toy manufacturing issues led to major problems in keeping the project profitable. Toys for Disney Infinity 1.0 were notoriously hard to find, so there was a more concentrated effort to produce enough toys for 2.0 and on. Unfortunately, this increased stock was misjudged, and there ended up being way too much left over. Additionally, the competition from other toys to life games and, oddly enough, Star Wars Battlefront, stole thunder from the game and cut into profits.
What do you think? Would you have liked to see some of the suggested ideas come to fruition? Will you miss Disney Infinity? Share your thoughts in the comments below.
[source kotaku.com]