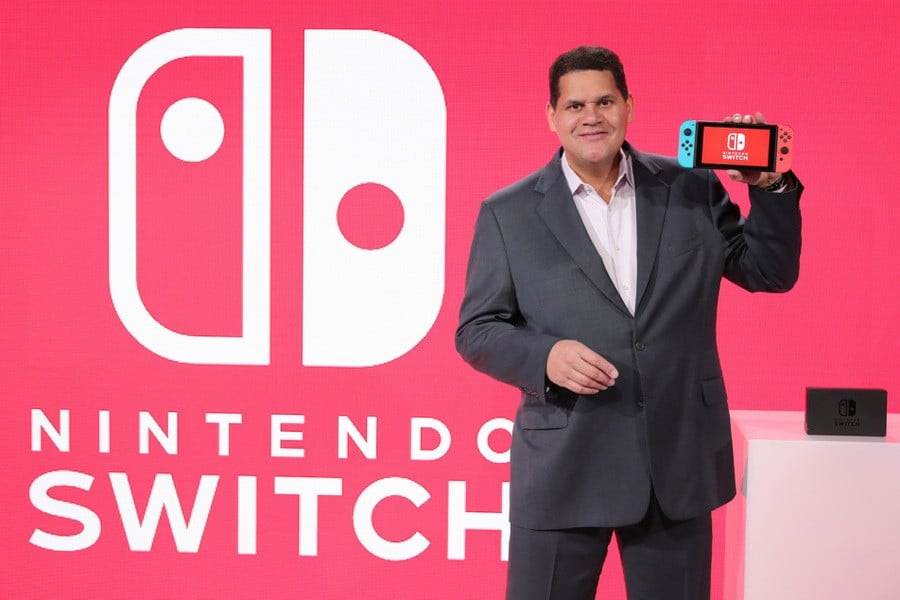 We've known that the Nintendo Switch comes with a rechargeable battery which cannot be accessed by the end user for a while, in keeping with the vast majority of mobile consumer technology these days.
However, Nintendo has today stated - via a Specifications page - that it will be offering a paid-for replacement service for batteries when the console launches, via Nintendo Customer Support.
While this isn't unusual in itself - Apple offers a similar service for its iPhone and iPad range - what is surprising is that Nintendo has drawn attention to this service early on, which bodes well for those who intend to hold onto their consoles for a long time.
Unlike its forerunner the 3DS - which has a replaceable battery - the long-term viability of the Switch will be impacted by the fact that once the power cell dies, it's effectively useless. Given how collectable Nintendo consoles are, this could present problems for fans in years to come. At least with Nintendo offering an official replacement option, you'll be able to bring your Switch back to life in 2020, or whenever its battery fails, prolonging its active lifespan.