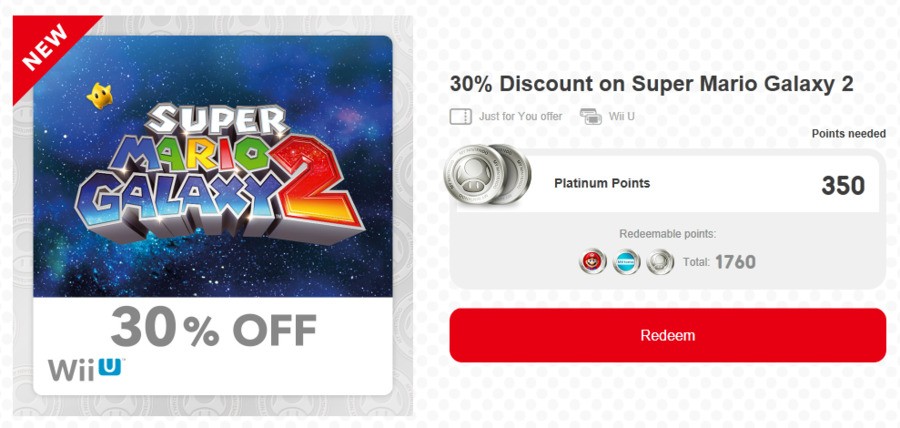 With a new year underway little time was wasted in adding some additional rewards to My Nintendo, with new options landing on 1st January. Anyone hoping for exciting surprises to kick off 2017 may feel underwhelmed, but there are nevertheless some quality games now on discount.
Details for Europe and North America are below.
Europe
Platinum Rewards
Gold Rewards
North America
Platinum Rewards
Gold Point Discounts
---
That's the lot, though as we've seen in recent months Nintendo occasionally does a couple of updates in a month. Are any of these discounts tempting to you?
[source my.nintendo.com]