As we're sure you're aware by now, Nintendo Switch is getting an updated version of Mario Kart 8 in the form of Mario Kart 8 Deluxe, and it launches in April.
In case you weren't excited enough already, here are some lovely screenshots from the Switch version. Feast your eyes.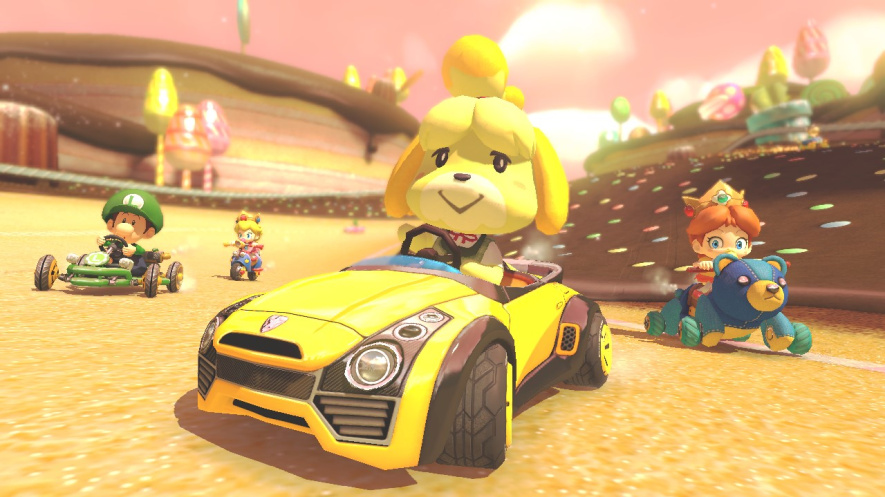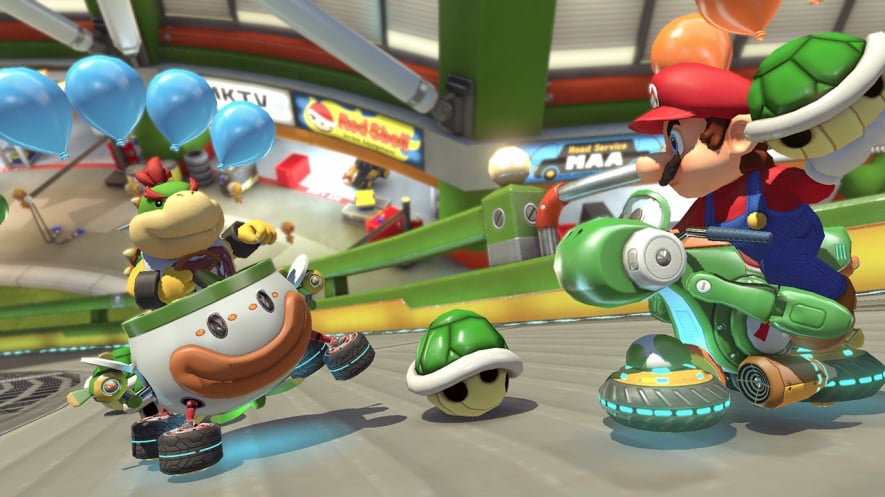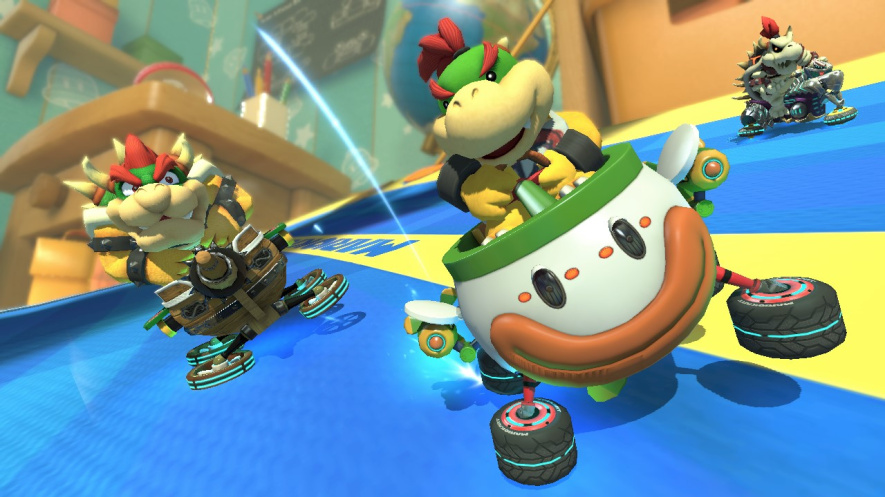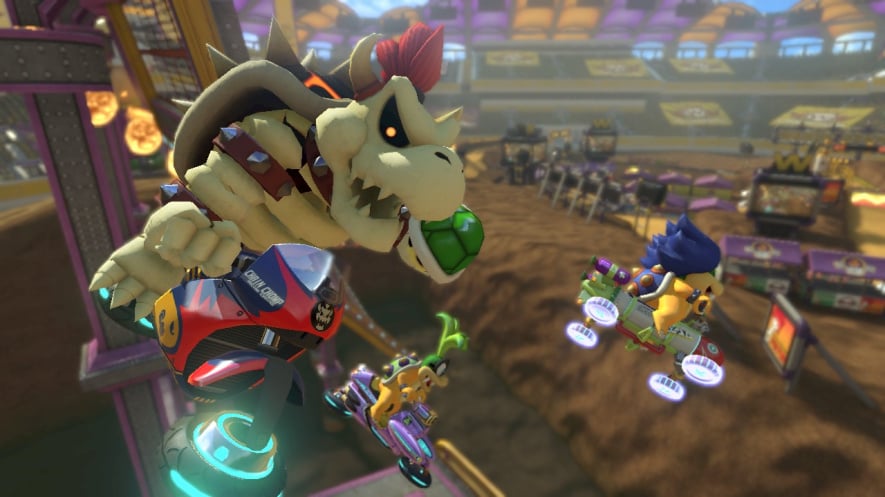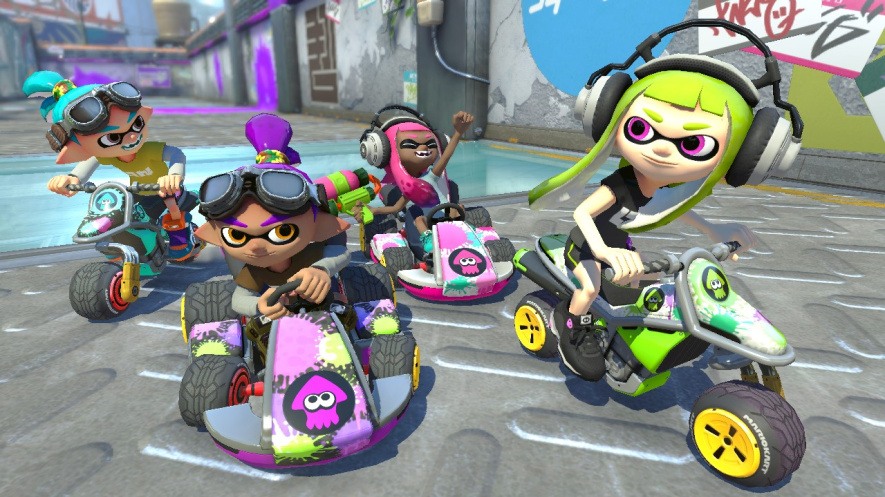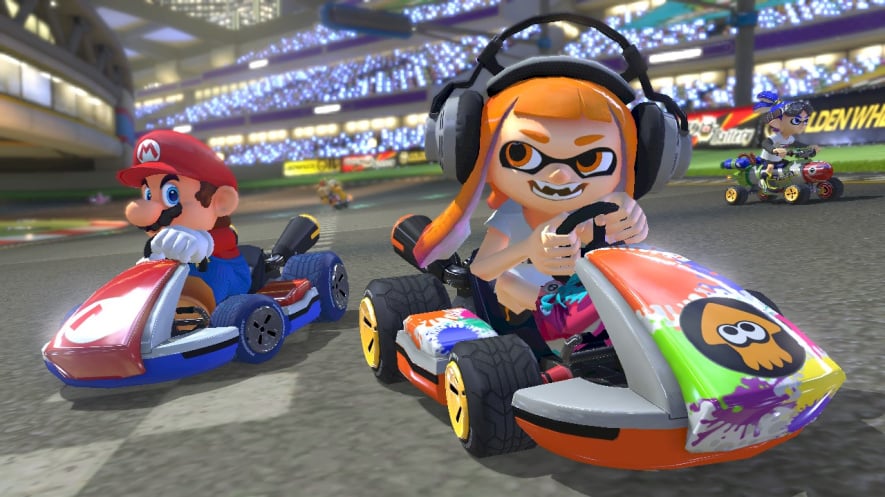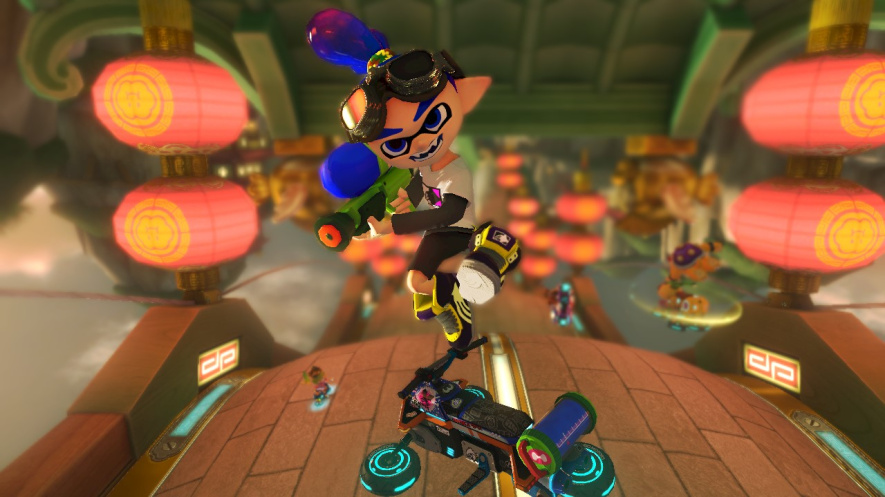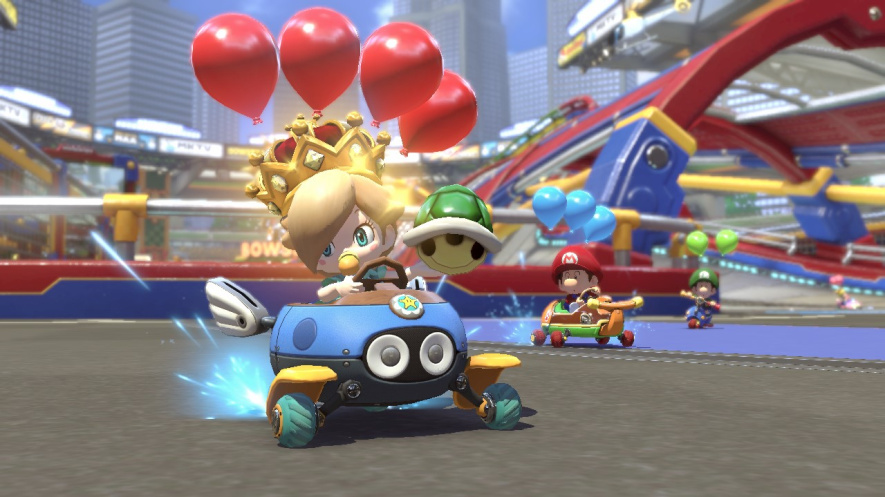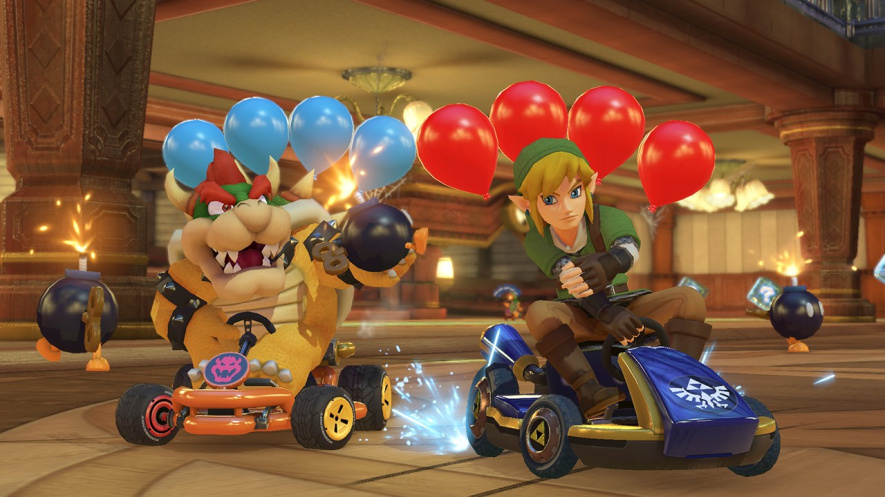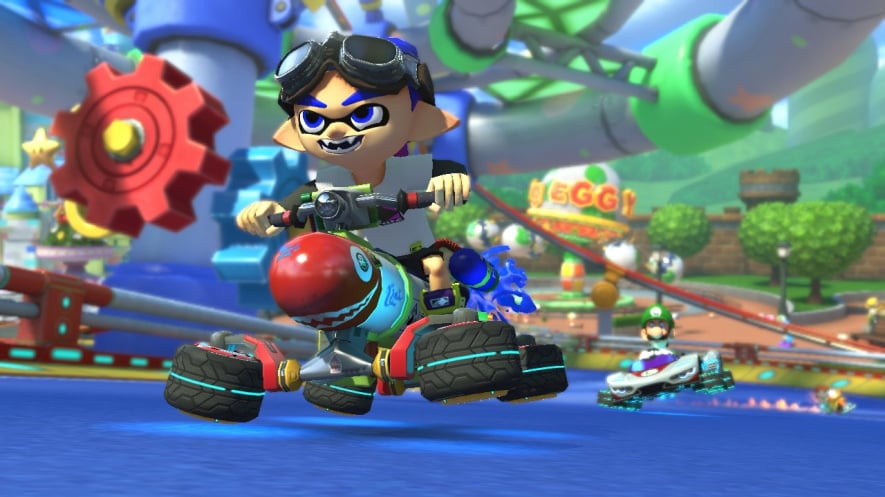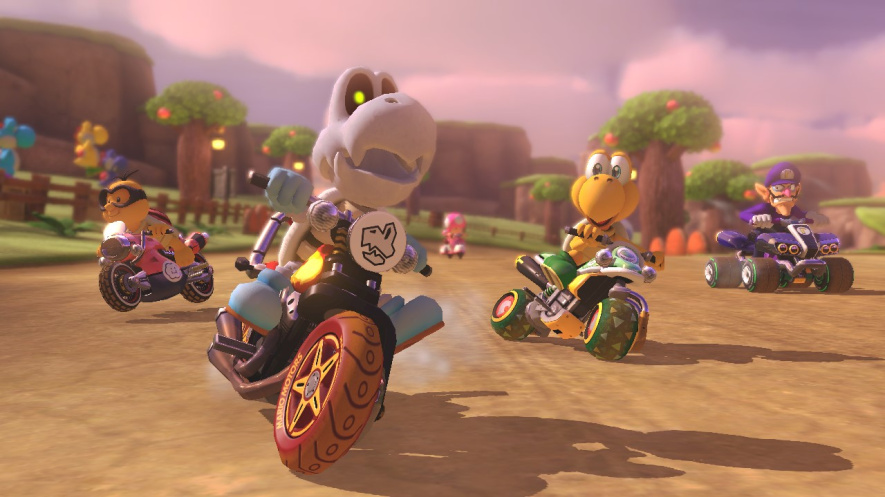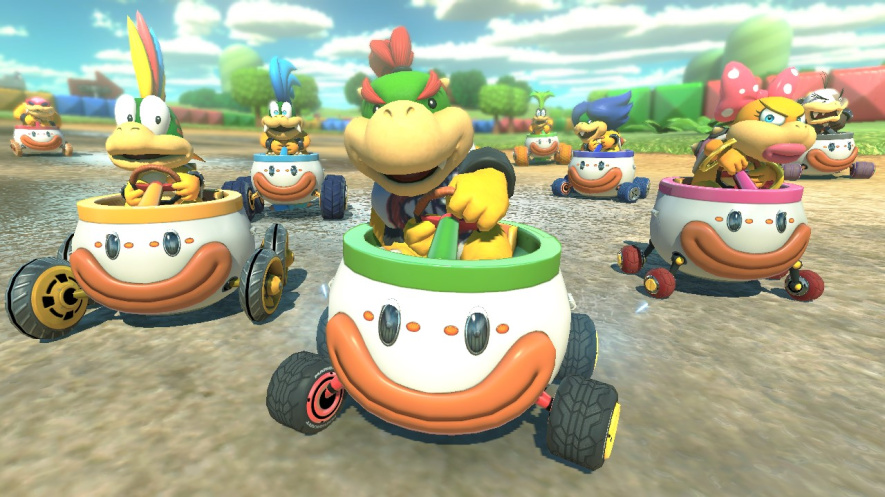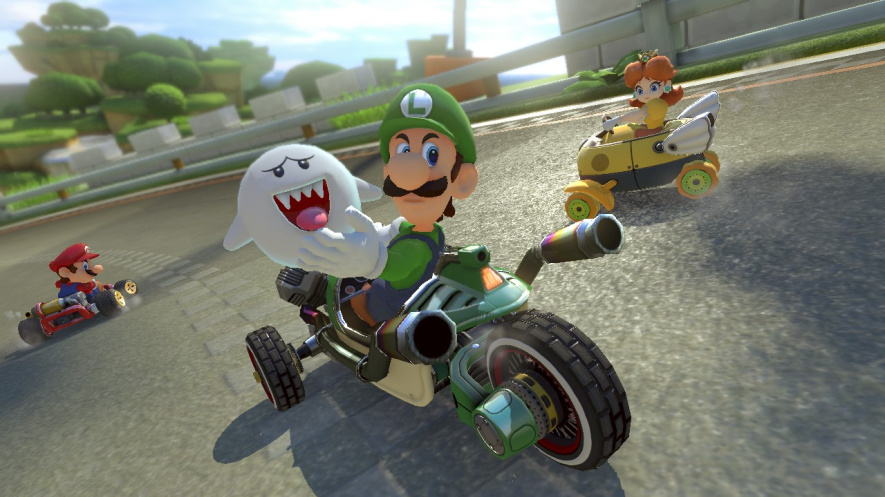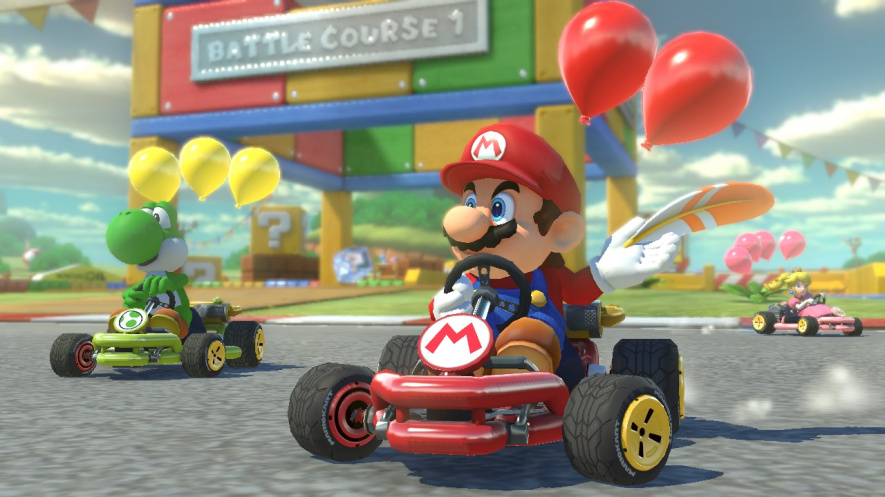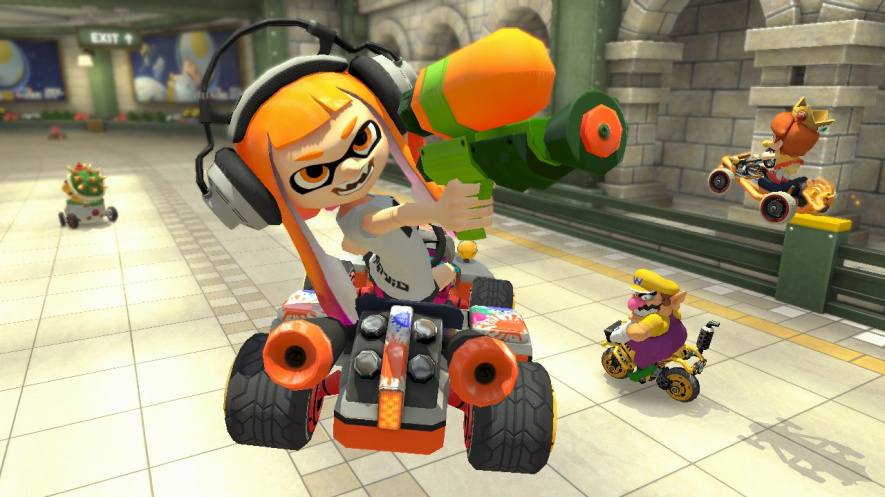 Will you be laying down some cash for this when it arrives?