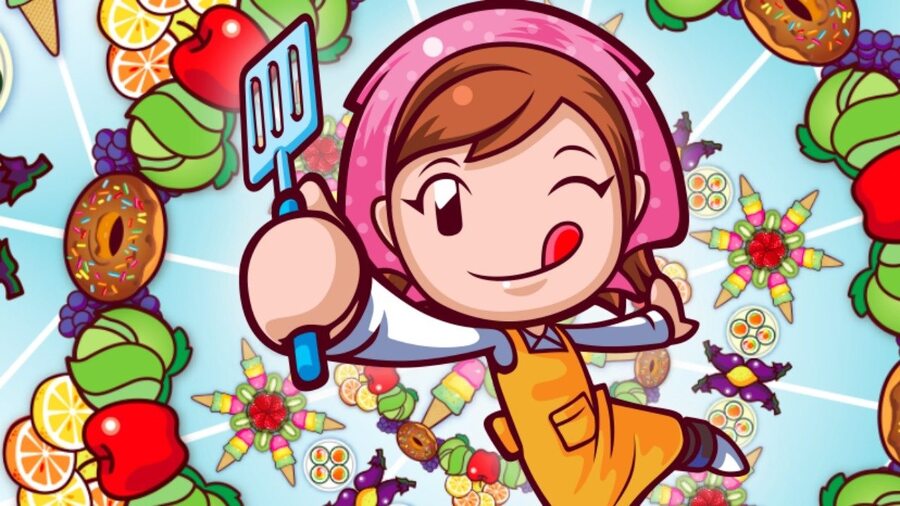 Video game veteran Majesco has merged with PolarityTE, a company which operates in the medical industry, signalling its exit from the video game arena.
Founded in 1986, Majesco has published titles like Cooking Mama, Data East Arcade Classics, Bomberman Generation, BattleBots and BlastWorks on Nintendo systems. The company also produced licenced versions of the Sega Genesis and Game Gear consoles during the late '90s.
Although reports suggest that PolarityTE will become a "wholly-owned subsidiary" of Majesco following the closing of the deal, the company will be renamed Polarity and the focus of the business will be PolarityTE's tissue engineering platform which uses a patient's own cells to produce new tissue. Basically, no more video games.
Majesco had recently announced that it was moving away from physical publishing towards digital distribution, and brought WayForward's Wii classic A Boy And His Blob to the PlayStation 4.
[source polygon.com]