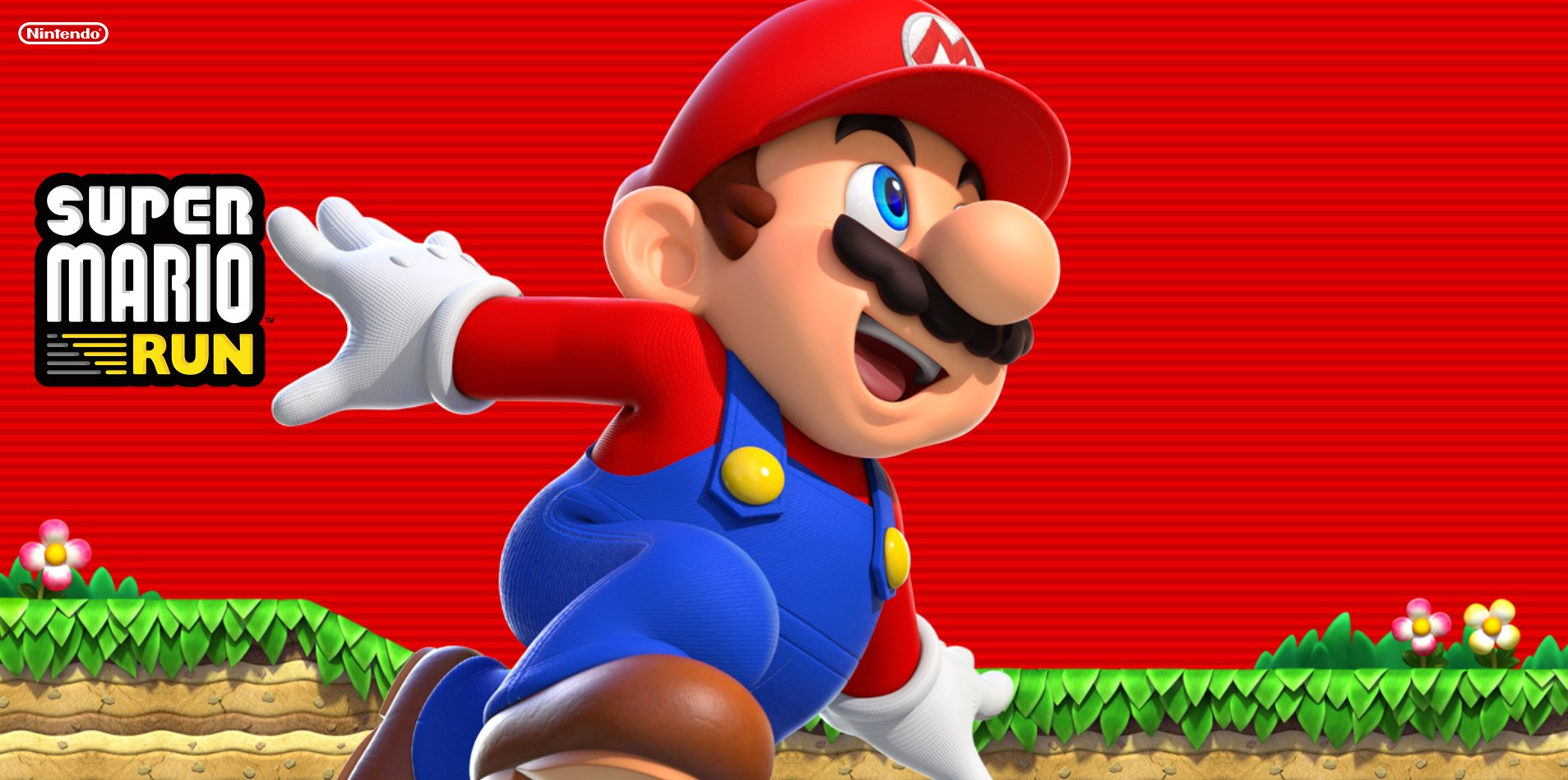 It's been a solid week for Nintendo in terms of boosting brand awareness, not necessarily for the current-day, but for the imminent and slightly longer term future. It's been all about Super Mario Run and the Nintendo Switch, ultimately.
With Super Mario Run there's been a ramping up in promotion. Embargoes were lifted on previews of the mobile title - we shared our thoughts here - and marketing has stepped up a gear. Demos are playable in Apple stores, and Apple itself continues its own heavy support of the game - unprecedented visibility on the App Store and tweets like this certainly help:
Beyond that there have been a number of interviews by Shigeru Miyamoto in the US (particularly), while Reggie Fils-Aime appeared on The Tonight Show Starring Jimmy Fallon and also showed off the Switch, the first true showing of the system in public. It looked promising in terms of the visuals and performance of The Legend of Zelda: Breath of the Wild, and the video's been accumulating plenty of views.
All of that seems to have added up to continual increases in Nintendo's share value, with investors no doubt particularly enthusiastic about Mario's mobile debut. The past month has been solid for Nintendo stock, with the last week bringing steady gains. Settling at 29,250 Yen, the current value is creeping towards the peak of the Pokémon GO craze:
It'll be fascinating to see what happens when Super Mario Run launches on 15th December. Nintendo and DeNA will need to keep the servers running smoothly, especially as the game needs to be online; we'll also hope to get a sense of how many users go from the free download to buying the full game for $9.99 / €9.99 / £7.99.
Do you think the app will be a lucrative success for Nintendo?
[source bloomberg.com, via bloomberg.com]