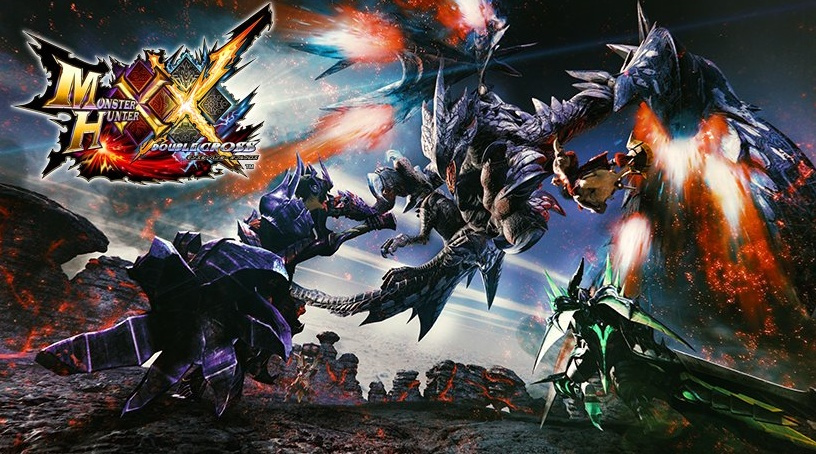 Not too long ago Capcom unveiled Monster Hunter XX (Double Cross) for the 3DS, the latest entry in the 'main' series on the portable. It's been a hugely lucrative partnership, with core entries on an almost annual basis in Japan.
This latest arrival builds on Monster Hunter X (Cross), better known as Monster Hunter Generations in the West, with additional Hunter Styles and even a 'beast' mode for Prowlers. Out on 18th March in Japan, it'll be interesting to see whether it gets localised, while many franchise fans are no doubt hoping to see the series move across to Switch.
In any case, some lovely new screenshots have been shared, showcasing some fresh moves and styles. We just like looking at Monster Hunter assets, ultimately.
Cast your eyes over a trailer, screens (and a couple of art assets) below.
[source perfectly-nintendo.com]