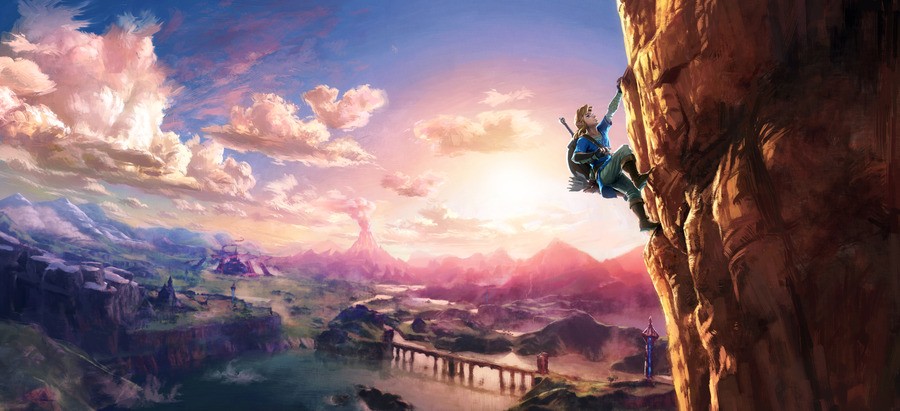 It's pretty safe to say that The Legend of Zelda: Breath of the Wild is the most anticipated game on Nintendo's release schedule, and we're now supposedly only a few months out from the game's launch. Of course, if the original release schedule was followed, Breath of the Wild would've been old news by now, but Nintendo delayed the game in order to have a port available on the upcoming Nintendo Switch. Now, unfortunately, it seems that the game is being delayed again.
Emily Rogers – a source who has had a few legitimate predictions in the past – claims that the game is currently being slated for a summer 2017 release. The reason for the supposed delay is that localization has been a titanic task which was grossly underestimated beforehand. On the current pace, there's no way that the localization teams will be able to fully translate all of the game's content and put it through acceptable levels of bug testing in the small window left between now and release. Of course, this is to be taken with a grain of salt until Nintendo admits it, but it isn't entirely unlikely considering that Breath of the Wild is one of the most ambitious games ever made by the big N.
What do you think? Will the game be delayed yet again? How do you think this will impact the Switch launch? Drop us a comment in the section below.
[source arcadegirl64.wordpress.com]