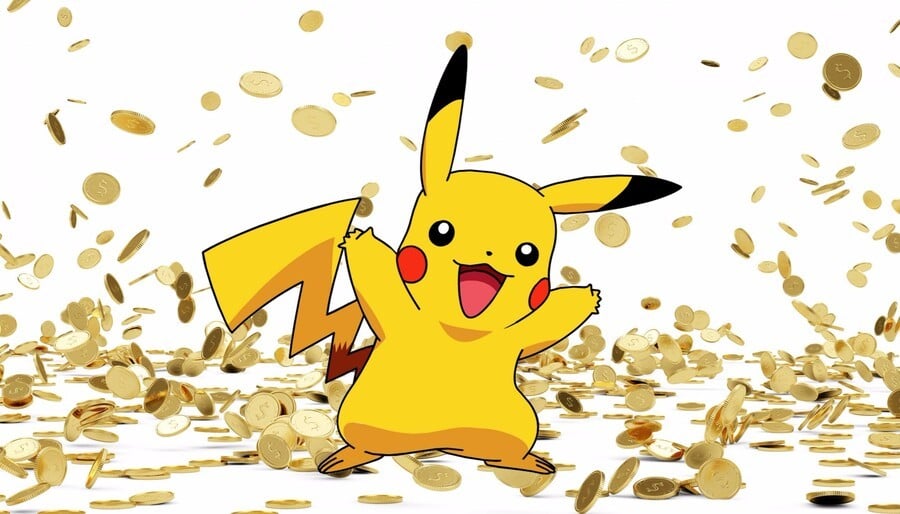 It's been clear over recent days that Pokémon Sun and Moon have been a significant success, shifting millions of copies and even setting a Nintendo record in the UK. Nintendo of Europe has now confirmed that it's the biggest ever Nintendo game launch in the region.
NoE has said the following in a press release:
Pokémon fans and newcomers alike have been adventuring in the wonderful world of Alola in record numbers, with first week sales of Pokémon Sun and Pokémon Moon totalling over 1.5 million units. That figure includes more than 368,000 units sold in the UK in the first week.
Those are big numbers, and it'll be interesting to see how that momentum continues. The competitive scene could also take the chance to grow further, too - Nintendo is actively promoting The Pokémon European International Championships, which takes place at ExCeL London in London, England, from December 9–11, 2016. If you want to try and enter to show what you can do in Sun and Moon, check out the official website.
It's another impressive landmark for Sun and Moon; it seems the new generation has started off on the right foot.