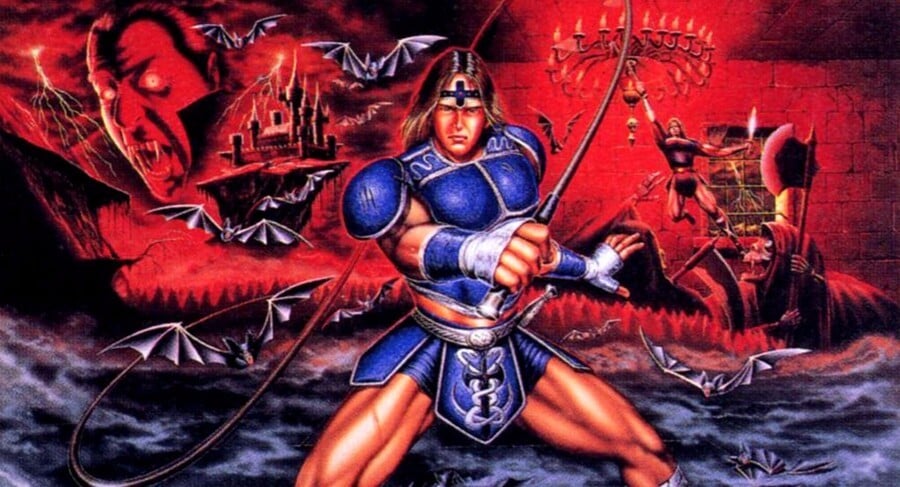 Pop culture reissue company Mondo has revealed that it is releasing a limited edition vinyl soundtrack for Konami's legendary SNES hit Super Castlevania IV next year.
Mondo - which creates limited edition posters, vinyl soundtracks, collectibles and clothing "inspired by our favorite movies, TV shows, comics and more" - has previously focused on movie soundtracks, reissuing music from Back to the Future, The Boxtrolls and Aliens, each coming with lavishly illustrated covers.
The news was announced with a tweet on Super Casltevania IV's 25th birthday (which we only spotted today, sorry about that):
There's been a trend for retro game music on vinyl recently, with many games from Sega's back catalogue getting the LP treatment. Will you be saving a bit of money for Mondo's Castlevania offering? Let us know with a comment.