This article was originally published on 1st November, and with release now just one week away in North America (and slightly longer in Europe) we thought we'd share it with you once again.
In case you've been living under a rock for the past few months, you'll most likely be aware that Pokémon Sun and Moon will finally be arriving on the 3DS later this month - on November 18th for North America and on November 23rd for Europe.
As this monumental release draws ever closer, we took it upon ourselves to round up the best Pokémon Sun and Moon preorders and bundles for you lovely people. We'll be focussing on the U.S. and UK for this guide, but be sure to share links to your own regional retailers in the comments section below.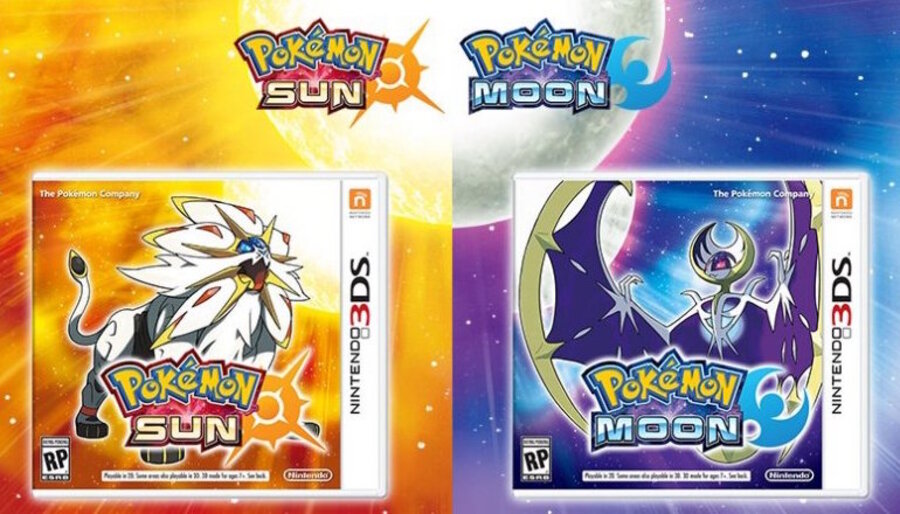 United States
Amazon US
All of these deals are great for Amazon Prime customers, of course. Also the pre-order price guarantee assures that you're getting a good deal.
GameStop
This retailer isn't always known for having the best deals, but you will get a free double-sided Sun and Moon poster if you pre-order here. Bonus!
Toys "R" Us
With $8 off the MSRP and free shipping, this toy-selling veteran is another good option.
Target
Expect more, pay less. That's the Target promise, but unfortunately Sun and Moon is priced at MSRP on Target's website. However, they are running a "Buy 2 get 1 free" offer at the moment, which might be worth a look.
United Kingdom
Amazon UK
If you are a Amazon Prime customer, not only will you get speedy delivery, but also save an extra £2 off the already decent prices shown below. That's better than a poke(mon) in the eye, right?
Nintendo Official UK Store
If you go direct to Nintendo UK you can get some interesting pre-order bonuses.
GAME
Good old high street retailer GAME is rarely the cheapest, but we've got the option of a lovely exclusive Aloha art card here. GAME also sells the download version, too.
ShopTo
Here's a bit of a wildcard for you. ShopTo offer a reasonable price as usual and some intriguing free DLC.
---
Feel free to share any other great Pokémon Sun and Moon deals below.