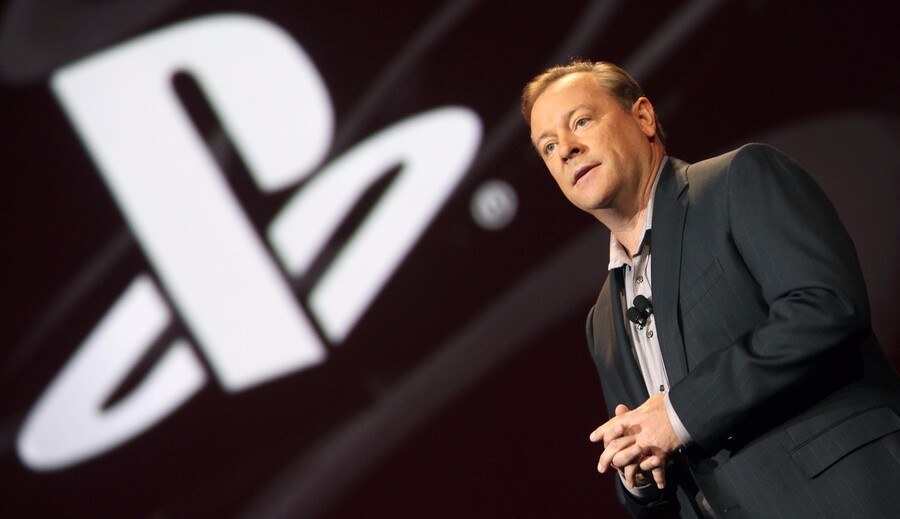 Former Sony Computer Entertainment America president and CEO Jack Tretton has admitted in an interview with IGN that he - like so many in the games industry - underestimated the Wii when it was first announced.
The console followed the underperforming GameCube and took risks by opting for weaker hardware and introducing an entirely fresh motion-based control system. While many assumed it would be a failure, it ended up winning the console war that generation, outselling both the Xbox 360 and PlayStation 3.
Looking back today, Tretton feels that Nintendo's desire to make bold moves has propelled the industry forward:
I think this industry wouldn't be where it is today if it wasn't for Nintendo, so everybody respects the fact that they had such a hand in building this great industry that we've all been able to work in, but from generation to generation, you never knew what you would get with Nintendo. You just knew that you couldn't could them out. And I think everyone discounted the Wii initially, and it really took the world by storm. I'd say there were a lot more people in the surprise camp then there were in the 'I told you so' camp. Maybe a few people at Nintendo, but the vast majority were skeptical when that came out.
Given the position Nintendo currently finds itself in, one has to wonder if the NX could have a similar impact. Let us know your feelings on this matter by posting a comment below.
[source nintendoeverything.com, via youtube.com]