A lot of focus will go to Pokémon Sun and Moon as we head towards November, with Nintendo and The Pokémon Company likely to go big with their arrival on 3DS. In good news for North American gamers a limited edition hardware iteration previously confirmed for Europe and Japan is now definitely coming to the region.
It's the black model that features the Legendary Pokémon from the game, Solgaleo and Lunala. A New Nintendo 3DS XL without any pre-installed games, in North America it's called the Solgaleo Lunala Black Edition, and is coming out ahead of the games on 28th October.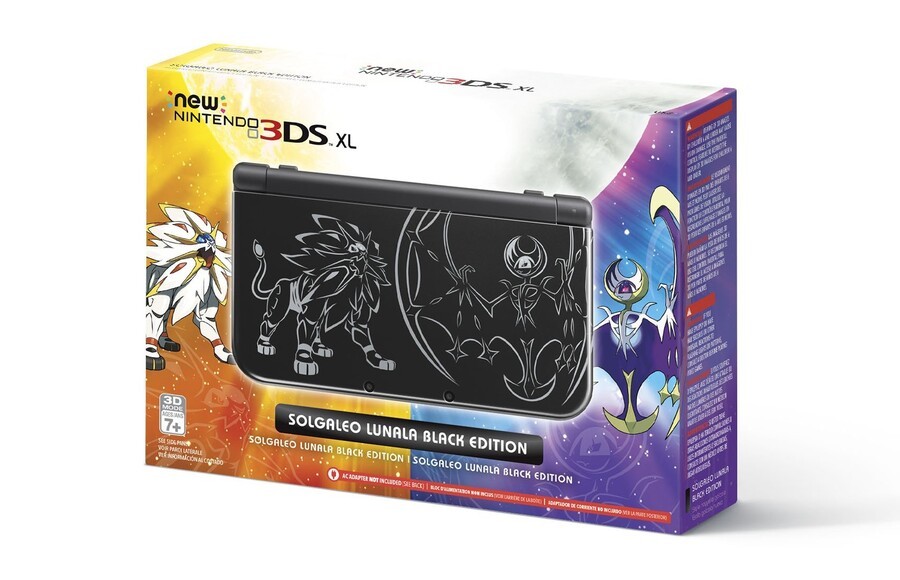 It'll have a recommended price of $199.99. Nintendo of America has also confirmed a 'Dual Pack' which will include both Sun and Moon when they arrive on 18th November, which also comes with codes to redeem in exchange for 100 Poké Balls in each title. That'll cost $79.99.
Are you tempted by either of these options? Let us know in the comments.