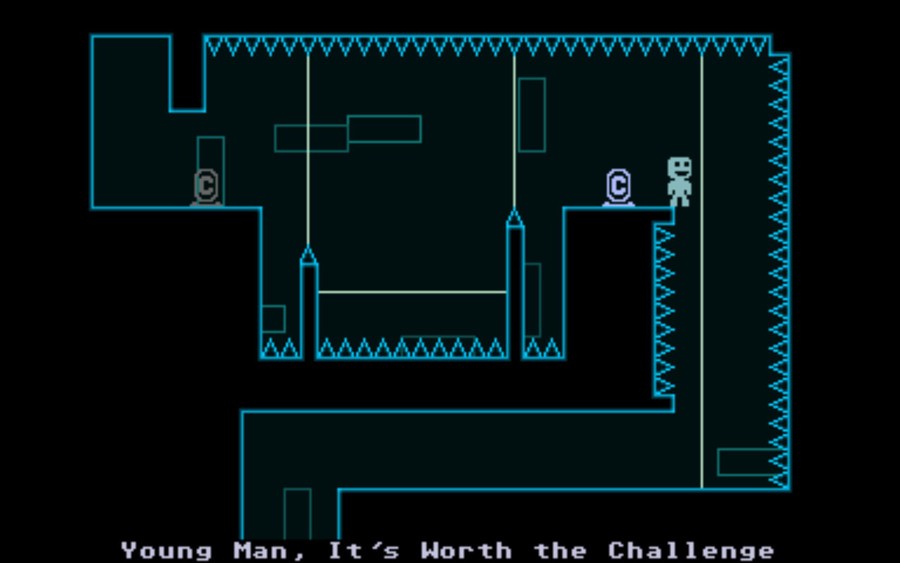 Terry Cavanagh's punishing platformer VVVVVV has returned to the North American 3DS eShop after a prolonged absence.
The game was removed from the store back in May following the discovery of an exploit which allowed users to run unsigned code on their 3DS consoles.
If you've not picked it up yet, VVVVVV is on sale at $4.75 for a limited time in North America.