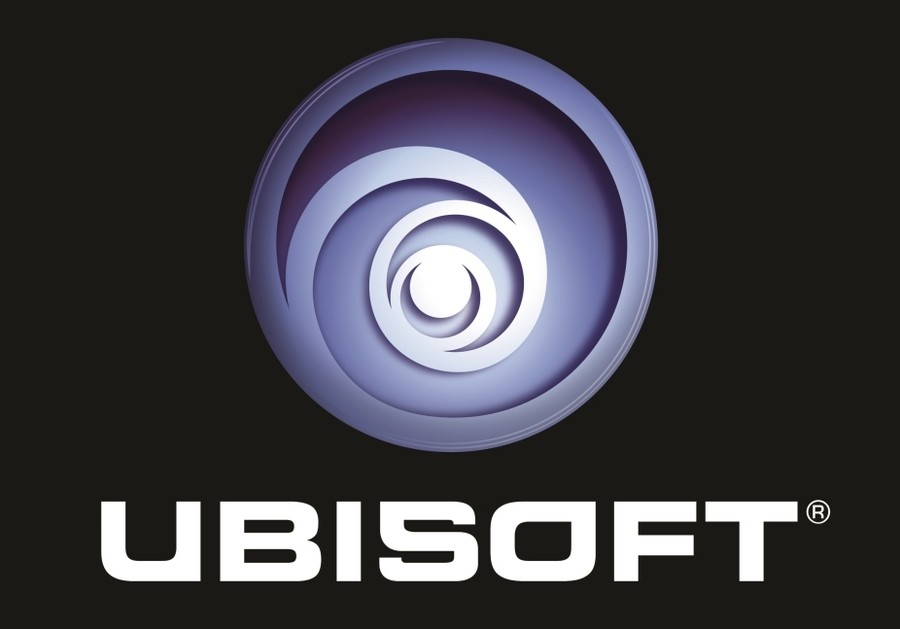 In terms of companies that are almost guaranteed to jump in early with new technology or systems, Ubisoft is near the top of the list. It traditionally releases multiple launch and early titles on Nintendo hardware, including exclusives on Wii, Wii U and 3DS, and is betting big on Virtual Reality with multiple titles due this year.
It was also very early out of the gate in confirming some support for NX, confirmed Just Dance 2017 for the platform during E3. Ubisoft executive Alain Corre has now confirmed to Games Industry.biz that the company has more projects in store for the system that are yet to be announced. He also shared his confidence that Nintendo can change the way families engage with games, in particular.
We announced that we're developing Just Dance for NX and we have other surprises that we will announce later, but we also believe Nintendo has the power to reinvent the way families are playing. Nintendo is a fantastic powerhouse of brands that are really cherished by a lot of fans and families... I am still impressed by the reoccurrence of success and appetite even today for the Nintendo franchises on the current system.
In many respects it's inevitable that Ubisoft will have multiple early titles for NX, taking account of its track record. Nevertheless it's another positive statement of intent around Nintendo's next-gen system.
What sort of titles do you think Ubisoft will bring to NX? Ports, some exclusives or remixed versions of existing titles? Speculate away in the comments.
Thanks to everyone that sent this in.
[source gamesindustry.biz]