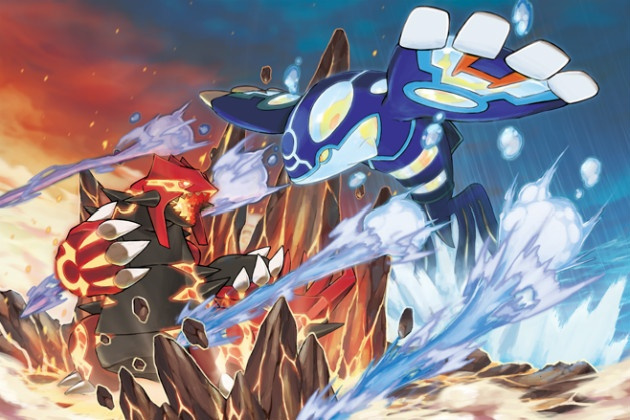 In the past week or two we've seen some decent results for Nintendo platform exclusives and releases in the UK charts, with new and evergreen titles all contributing. That continues in the latest Chart-Track results, with Pokémon benefitting particularly well during the school Summer holidays.
Pokémon Alpha Sapphire is actually the highest-placed Wii U or 3DS game in the top 40, moving up another 13 places to settle at 11th in the all-format results; its partner Omega Ruby is in 18th spot. Pokémon X has re-entered the charts in 25th with Y in 29th place. The impressive sales of these titles are helped by the school holidays, of course, but naturally the enduring popularity and publicity around Pokémon GO is likely the most important factor.
Moving on from Pokémon, Mario & Sonic at the Rio 2016 Olympic Games is in 20th place - Chart-Track takes the two versions together, though it's the Wii U version contributing the most. Monster Hunter Generations is a little further back, falling 13 places to 22nd in the all-format chart.
There are a few older 3DS titles also making their presence felt in the lower half of the results, with a mix of Nintendo Selects and recent marketing likely to be factors. New Super Mario Bros. 2 continues its new lease of life in 26th place, while Tomodachi Life is next in 32nd; Yo-kai Watch is last for 3DS, clinging onto 40th place.
Finally, Minecraft: Wii U Edition continues to accumulate some sales - it finished the week in 35th place, the same as last week.
That's it, a very healthy 11 titles on Nintendo hardware (counting Mario & Sonic on the 3DS, 10 if you want to be less generous) that are in the UK top 40. It's a welcome run of Summer sales for Nintendo UK, with some solid evergreen performers even when you move beyond the impact of the GO factor.
[source chart-track.co.uk]