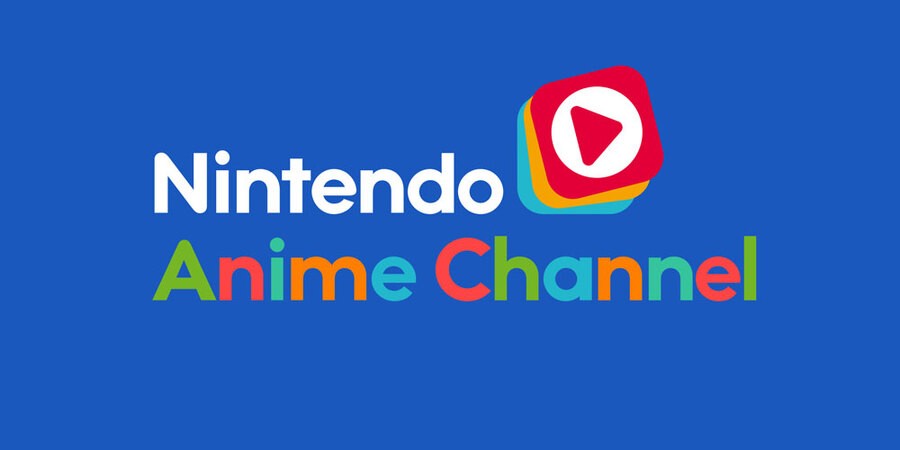 Just recently Professor Layton and the Eternal Diva appeared in a European Nintendo Download Update, purchasable as a download for €3.99 / £3.59. The movie for the iconic Level-5 series may not be well-known to all fans of the games, so it's another chance for it to find an audience.
The good news for 3DS owners in the region is that it seems to just be the beginning, with the Nintendo Anime Channel gearing up to link users to more films and TV shows for sale and download in the future. This was confirmed in a Miiverse post at the end of last week, which we've picked up thanks to the nice folks at Tiny Cartridge:
It seems like a natural progression to sell this sort of content, especially as the 3DS is more than capable of saving these videos as individual apps that can be watched at leisure offline.
At the moment deals like this are very region-specific due to different agreements and apps per territory. In any case, it's another way that the rather neat Anime Channel is upping its game.
[source miiverse.nintendo.net, via tinycartridge.com]