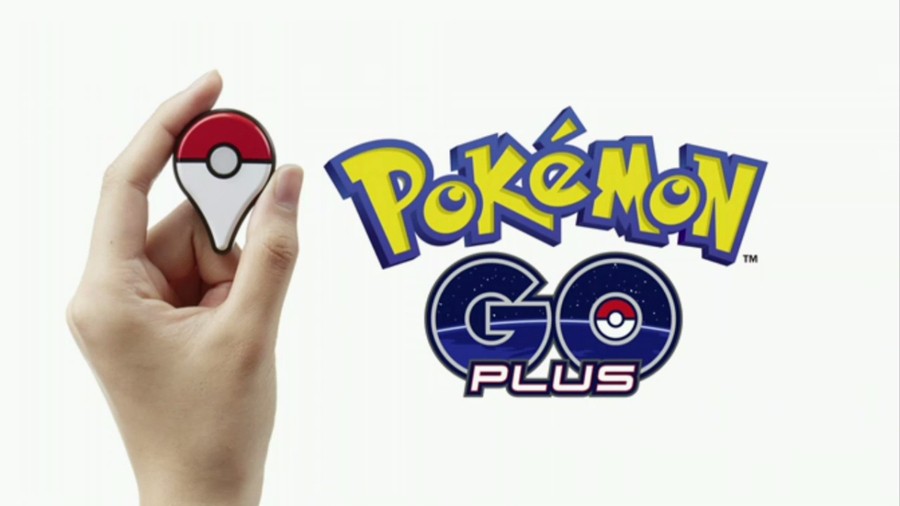 The Pokémon GO Plus wearable isn't actually out yet - it was supposed to launch this month but at the time of writing is listed as "unavailable" on the sites of several different online retailers, including the UK Nintendo Store.
However, people were able to place pre-orders a while back and some of these enterprising individuals are hawking said pre-orders on eBay for massively inflated prices.
The wearable device - which is shaped like a Google Maps pin but has that iconic Pokéball design - connects to your phone via a low energy Bluetooth link and pulses its LED when you're near a Pokémon or PokéStop. Is this worth $35 / £35? Well, it means you don't have to walk around with your phone in your hand constantly - you can even capture previously encountered Pokémon with the device, which saves you from pulling your phone out of your pocket at all.
Did you place a pre-order for the Pokémon GO Plus before they were closed down? Are you tempted to sell, or will you be holding on to it? Let us know with a comment.
[source uk.ign.com]