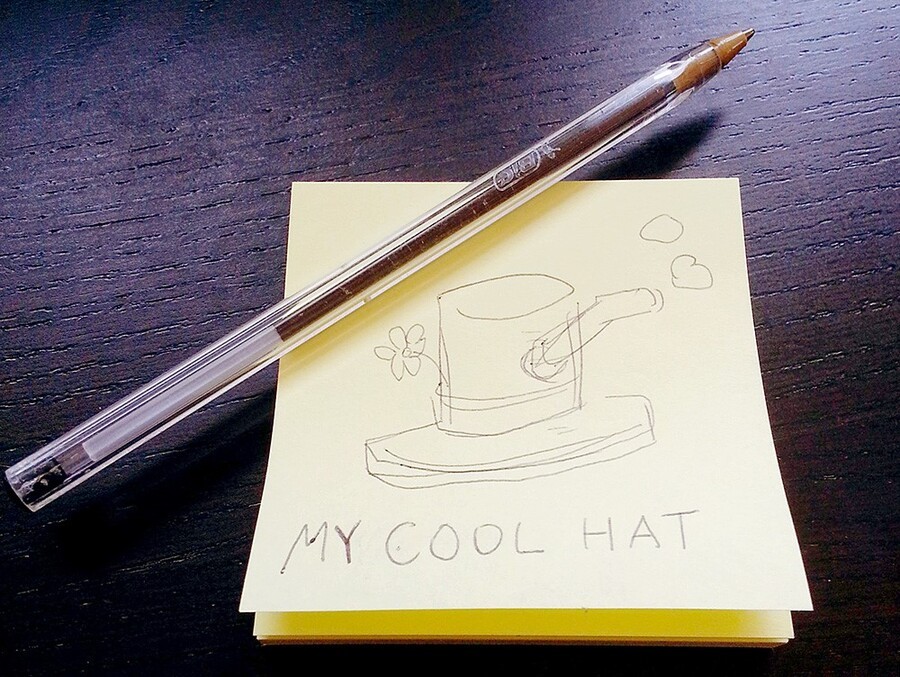 SteamWorld Heist has a lot of hats, a risk-reward part of the game where you sacrifice kill shots in the quest to add a nice top hat to your collection. It's one of the quirkier aspects of the game, and is no doubt all the more popular for it.
Image & Form has now confirmed that it's going to produce Hat Pack DLC, for all those that want to add to their collection. With the company heading into a Summer break until 1st August it's decided to run an Ambassador competition in that period for fans to design a hat that will eventually make it into the game. Ambassadors, remember, win the right to copies of Heist and future SteamWorld games.
Entries have to be made on the official website and details are in the video below.
[source imageform.se]