Natsume is a publisher than brings some rather nice Japanese games to the West, and it's now confirmed its E3 plans to show that it's going to continue that trend - while keeping Nintendo 3DS gamers happy, too.
First of all, it's reiterated that Harvest Moon: Skytree Village will be playable at E3, and the press release has some interesting details around the game:
---
With a completely new story, players will be challenged to restore the seven legendary Skytrees that make the town so iconic and bring power and prosperity to the land around them. Along the way, they'll meet a new cast of characters (with a few returning familiar faces!), alongside a brand new art style, new character models, and more.
With user-friendly tutorials, players will immediately be able to jump into the thick of things, customizing their farm by raising and lowering the land, creating rivers, ponds, and more. Upgraded tools will assist farmers in shaping the land more efficiently, and afterwards they can kick back and relax in their boat to do a spot of fishing! It won't be long before they'll need to weigh anchor to care for their newest herd animal: the Poitou donkey!
Key Features of Harvest Moon: Skytree Village -
Play as a boy or a girl, woo bachelors and bachelorettes, and start a family!
Completely new story with tons of interesting new characters!
New crops and flowers to discover!
New fishing mechanics: expand waterways and catch rarer fish!
A full town with many residents, each with their own personalities and quirks!
---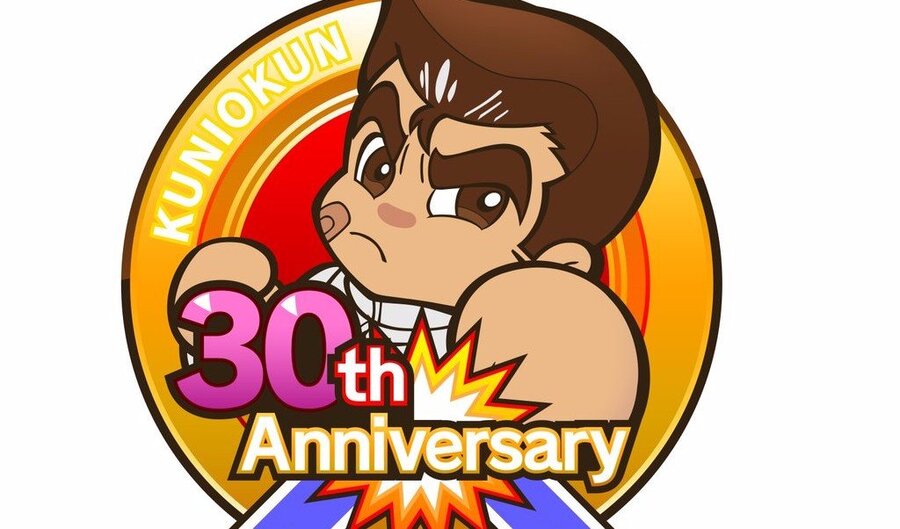 Perhaps even more pleasing is news that River City: Tokyo Rumble now has a Summer release window for North America. As a 30th anniversary successor to River City Ransom this looks promising, with the press release saying the following:
---
River City: Tokyo Rumble follows the story of a hot-blooded high school student named Kunio and his good friends. When a nefarious gang moves into Tokyo to try to take it over, it's up to this self-proclaimed "fighter for justice" and his buddies to make sure the streets stay safe!
Punch, kick, use weapons such as soccer balls, iron knuckles, chains, and even bicycles to knock some sense into those devious gang members. Take on jobs, level up your abilities, and don't forget to stop on occasion for a snack or two at the local food joints. Luckily, smiles are free!
Key Features of River City: Tokyo Rumble -
Play as Kunio, Riki, and other famous fighters from the River City series!
Take on jobs to earn extra cash, special moves, and more!
Take a break from the main story to fight in a 4-man Rumble or dodgeball match!
Take on your friends using Local Play and Download Play!
Unlock new characters, stages, and songs as you progress through the game!
---
We've already planned to spend some time at the Natsume booth during E3 to try both of these games, so we'll be sure to share our impressions on how they're shaping up.