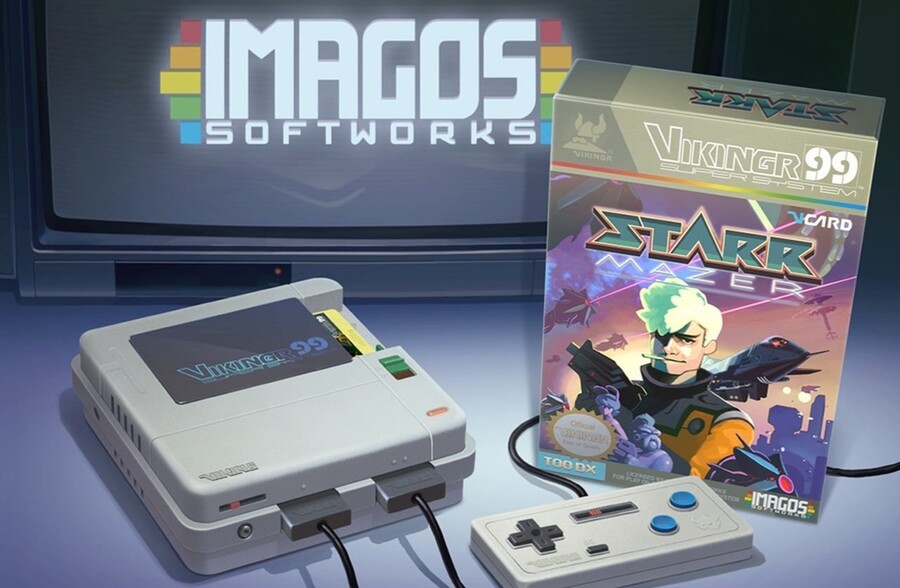 Remember Starr Mazer? A curious mix of point-and-click adventure and 2D shooter, it took to Kickstarter a while back and looked so goshdarn amazing that it had us crossing every available limb in the hope that it would eventually find its way to Nintendo consoles.
It looks like we can finally uncross our aching appendages as we're now being told that Japanese publisher Playism has become involved, and Wii U and 3DS versions are in the works - alongside other console editions, which all launch after the initial PC release.
The bad news is that the PC version isn't due until 2017 - so we've got a while to wait before we get our hands on this intriguing title.
[source highereg.com]