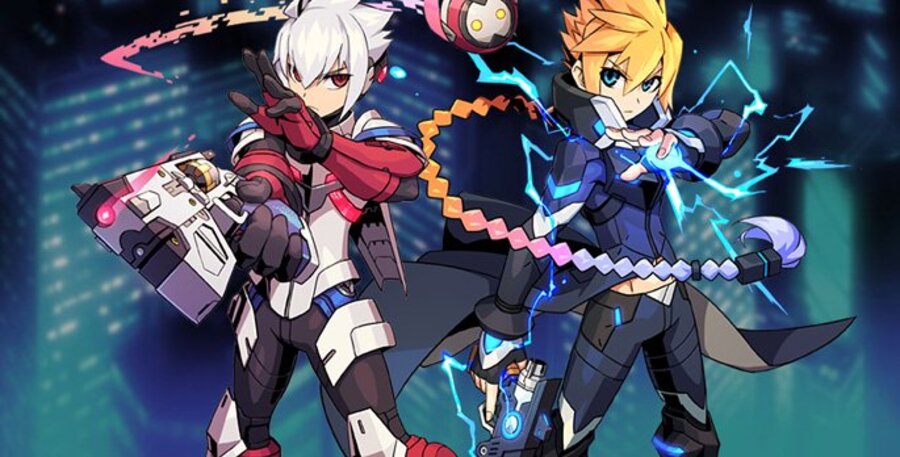 Azure Striker Gunvolt is one of our favourite 3DS eShop titles here at Nintendo Life, and we've got a keen eye locked on the sequel which arrives later this year.
Developer Inti Creates recently ran a live-stream of Azure Striker Gunvolt 2 on its site which has English commentary, and it shows off some of the slick gameplay and gorgeous 2D visuals that the series has become famous for.
There's more than 12 minutes of video to get through here, so we'll cut the chatter and let you get stuck in. Let us know if you're keenly anticipating this title by posting something in the comments.
[source youtube.com]